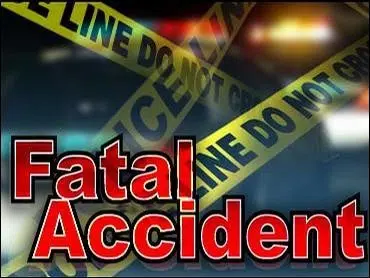 According to a recent press release from Illinois State Police District 10, a fatal traffic crash occurred the evening of Tuesday, December 6th around 5:50 PM along US Route 45, southbound, just south of Champaign County Road 600.
Preliminary details indicate unit 1 was traveling southbound, while unit 2 was traveling northbound along US Route 45. A witness reported unit 1 pulled out onto the northbound lane to pass a vehicle and stuck unit 2 in a head-on collision. The driver of unit 1 was extricated and flown by Air-Life to an area hospital while unit 2 was pronounced deceased on the scene.
The names of those involved have not yet been released, but both were males from Illinois and the crash remains under investigation at this time. Also at this time officers remain on the scene, so the roadway will remain closed until further notice.