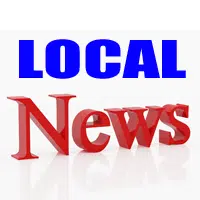 If you'd like to donate to the family who lost their home and belongings in the house fire in Gays, they are in need of pretty much everything.  Their clothing sizes are:  Junior size jeans (13-15), extra-large women's shirts, 14-16 women's jeans, men's 29×32 pants, and men's large shirts.
In addition, all of the Christmas presents were lost in the blaze.  They have a 16 year old son and a 12 year old daughter.
Donations will be accepted at CVS in Mattoon tonight (Wednesday, December 21) at 7:00.
If you have questions, please call 217-273-9173