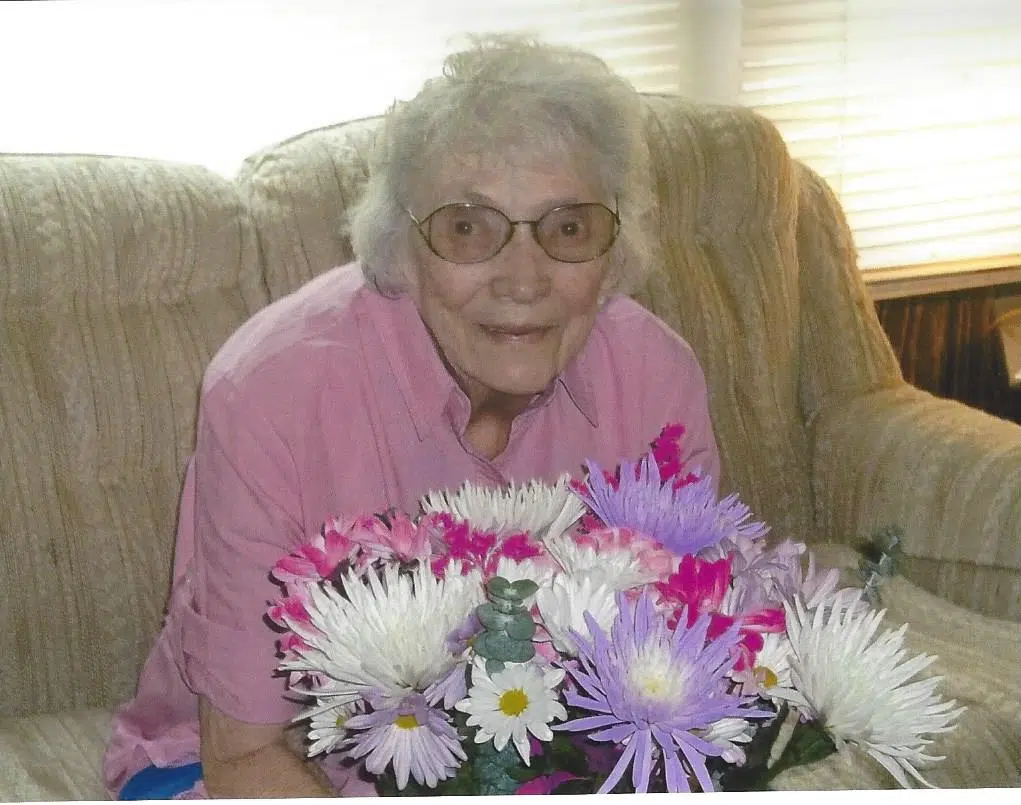 Betty M. Boulb, 82, of Olney, Illinois passed away at 12:18 pm on Sunday, December 25, 2016 at Richland Memorial Hospital in Olney, Illinois.
Graveside funeral service will be at 10:00 am on Wednesday, December 28, 2016 at the Maple Dale Cemetery in Olney, Illinois. A memorial service will follow at 11:00 am at the First Christian Disciples of Christ in Olney with Pastor Todd Bettis officiating.
Betty was born on April 19, 1934 in Olney, Illinois to Walter and Ethel (Tracey) Jackson. She married Cecil Boulb and he preceded her in death in 1993. Surviving is daughter Sonia Boulb of Olney, sons Leonard (Lisa) Boulb and Brian Boulb; brother Jr. Jackson of Noble, IL; sisters Erma Fulk and Doris Deck, both of Olney; grandchildren Amanda, Jessica, Zachary, Caleb, Meagan, Chelsey and Jakob; four great grandchildren. She was preceded in death by her parents, son Steve Boulb, daughter Tina Boulb and brothers Kenny, Jerry and Dick.
Betty worked at the shoe factory in Olney and was a homemaker. She loved camping with her husband and her family and was a Camp Ground Host at Red Hill State Park. She loved to garden and tend to her rose bushes. Online condolences can be expressed at www.barkleyfuneralchapels.com.