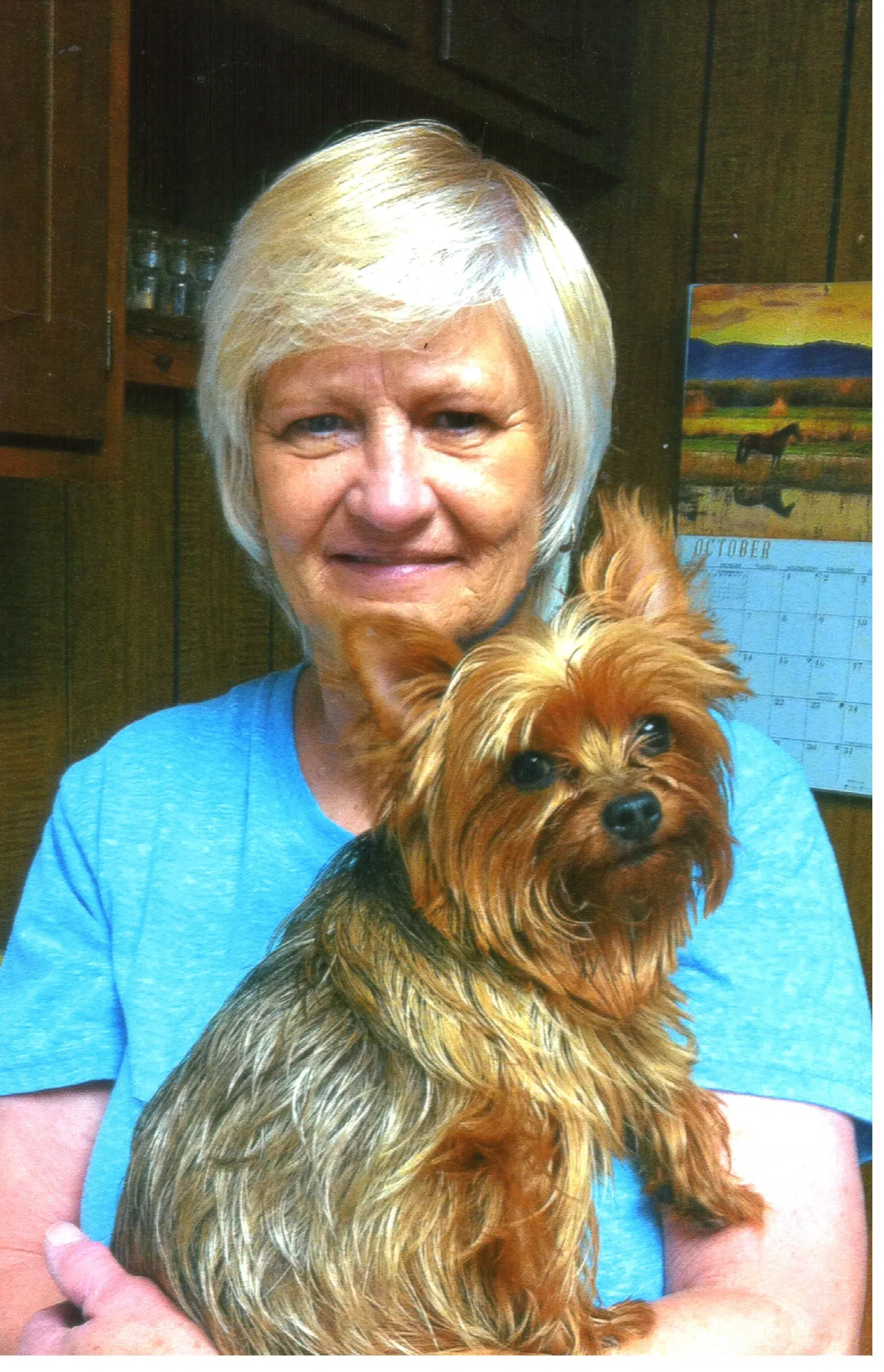 Rebecca Ann "Becky" Mathews devoted mother, grandmother, sister, wife and friend passed away at her home Wednesday, December 28, 2016 at the age of 64.  She was preceded in death by her mother and father Dale and Imogene Woods, her brother Gary Woods, and her sister Peggy Schrader.  Bec is survived by her husband John Mathews, son Jack Mathews, daughter Kristi Mathews, brother Gib Woods, sister Nelda (Woods) Callicoat, and several loving relatives.  She will be watching over her four grandchildren who were her entire universe, Hayle Mathews, Kyle Mathews, Zakery Finn, and Sylas Mathews, who will forever love and miss their Grandma Bec.
Memorial services to honor and celebrate Becky's life will be held at a later date.
Crain Funeral Home, Newton is assisting the family with their arrangements.