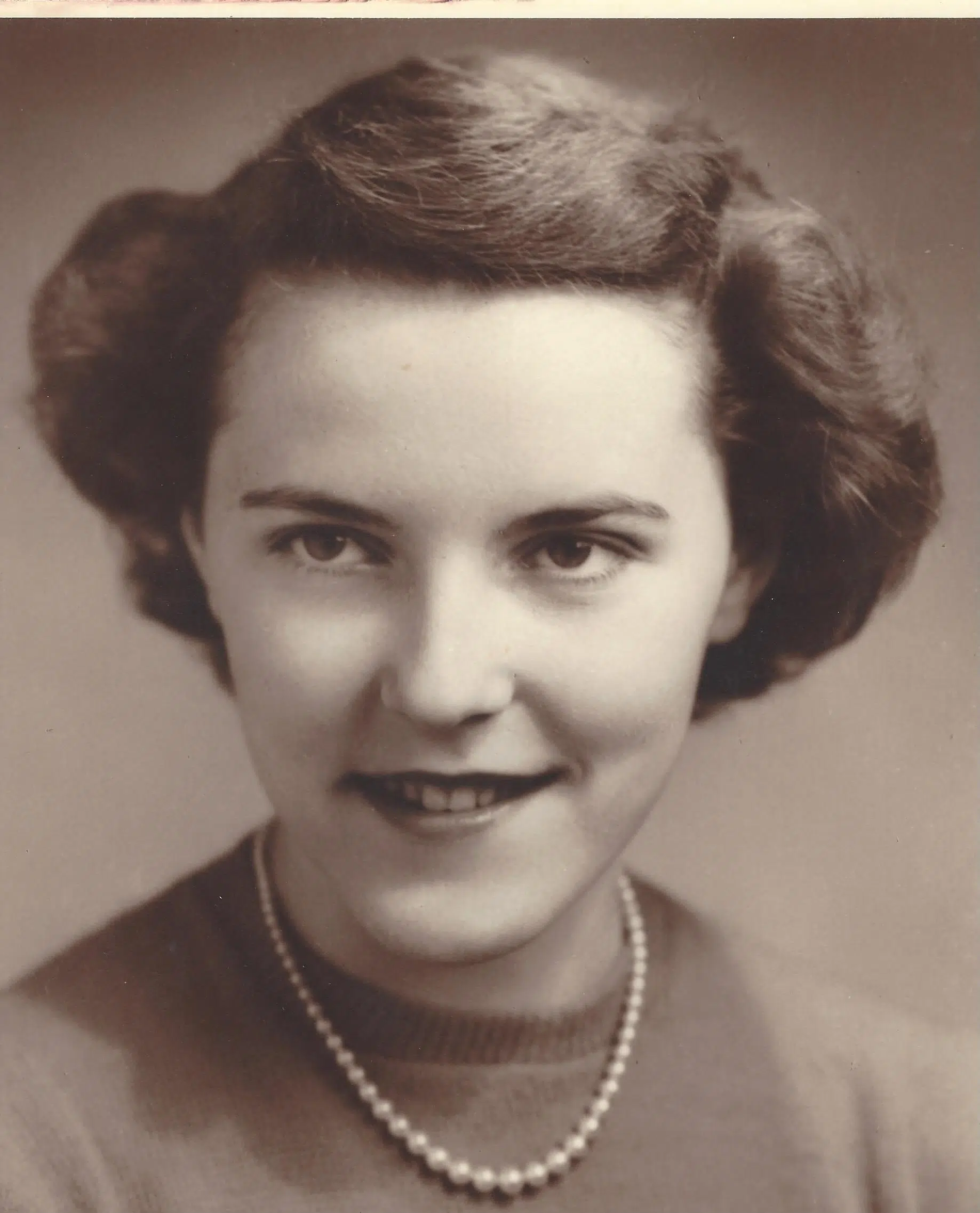 Anna Fern Kingery, 82, of Greenup, IL passed away at 6:10 am on December 31, 2016 at the Cumberland Rehab and Health Care in Greenup, IL.
Funeral services will be at 11:00 am on Wednesday January 4th 2017 at the Barkley Funeral Chapel in Greenup, IL. Visitation will be on Tuesday evening from 5:00 to 7:00 pm at the funeral chapel. Burial will be in the Harmony Cemetery.
Anna Fern was born on December 8, 1934 in Greenup the daughter of Edgar and Loretta (Connover) Tipsword. She married Robert Kingery on March 8, 1952. Surviving is her husband; Daughter Laura (Jim) Light of Toledo; Son David Kingery special friend Ruth Lawrence of Greenup; Sisters Wanda (Dick) Sowers of Bethany and Frances (Joe) McCullough of Latham; grandchildren Michelle Kingery, Dustin Lawrence, Kim Ryan, Brandon Kingery, Amanda Light, Derek Light and Ashley Veach; 13 Great-grandchildren and 2 Step great-grandchildren. She was preceded in death by her parents and son Bobby Kingery; Brothers Bill and Leroy Tipsword.
Anna Fern was a homemaker and was a school bus driver at Cumberland for 21 years; she also worked at the Village Varity store for many years. She was a great seamstress making uniforms for many of Cumberland School activities. She loved the Arts and Crafts, She overseen the Arts Hall at the Cumberland County Fair for years. Most of all she was a devoted and loving grandmother. She along with her husband enjoyed traveling and camping and spent 20 plus winters in Florida. Memorials can be made to the Life Center of Cumberland County. Online condolences can be expressed at www.barkleyfuneralchapels.com.