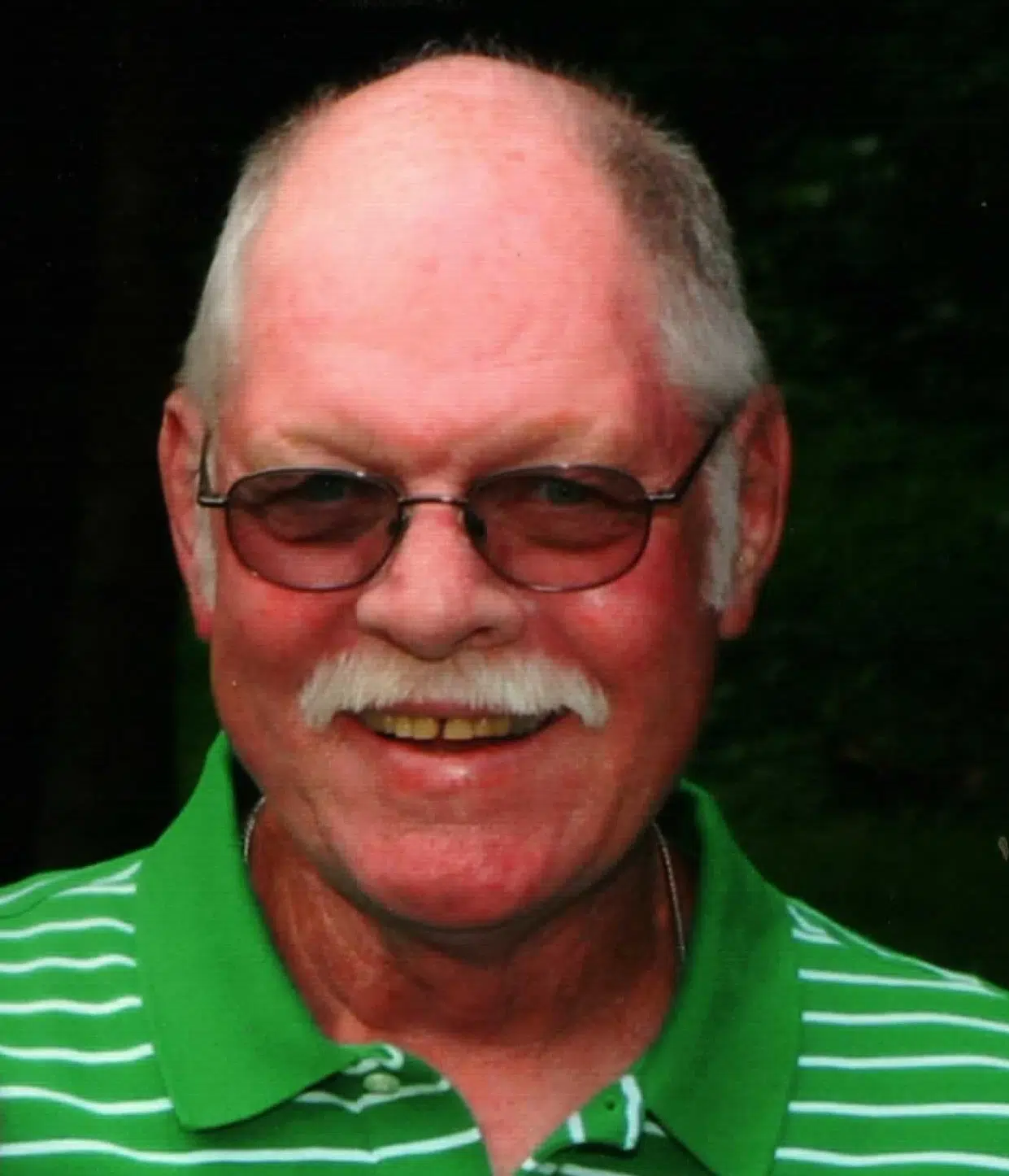 Gary Dale Wright, 76, of Windsor, passed away on Sunday, January 8, 2017 at home with loved ones by his side.
He was born January 2, 1941, in Decatur, the son of Harold B. Wright and Phyllis Maxine Weatherholt.  He was a graduate of Rayne, LA High School and Southern Illinois University.  He married Sandra Kay Wright.
Gary was a veteran of the United States Coast Guard and a member of the Windsor American Legion.  He worked for the pipeline, Peerless in Effingham and retired from Caterpillar.  He was an avid Dallas Cowboy's fan, enjoyed bowling in the different leagues and golfing.
Gary is survived by his wife Sandy; children Tracy (Kurt) Worman of Effingham, Tina (Mike) Beem of Gays, April (Trevor) Petro of Mt. Zion and Erin Dukeman of Mt. Zion; grandchildren Taylor, Trenton (Kacie Legg), Mitchell, Zachary, all of Effingham, Clayton, Brandon, Katlin of Gays, Riley, Logan, Owen, Braden, Tanner, Haley, Avery, all of Mt. Zion; great-grandchildren Gracelyn and Karlee of Effingham; siblings Judy (Kenny) Meyer of Breese, Linda (David) Nobles of Georgetown, KY, John (Cheryl) Wright of Windsor, Larry (Lisa) Wright of Decatur, Bryan Wright of Pearland, TX, Mike (Cindy) Wright of Lake Charles, LA, Denise (Aurdie) McDaniel of Ville Platte, LA and Tina (Keith) Lafleur of Eunice, LA.
Gary was preceded in death by his parents, stepfather James Smith and mother and father-in-law.
Visitation will be 4:00 p.m. until 8:00 p.m. Wednesday, January 11, 2017 at Lovins-Lockart Funeral Home in Windsor.  Funeral service will be 10:00 a.m. Thursday at Lovins-Lockart Funeral Home, Windsor.  Burial will be in Ash Grove Cemetery with Military Honors by Windsor American Legion.
Memorials may be made to the American Heart Association or the American Cancer Society.
Family and friends are invited to light a candle or share a story in Gary's honor at www.lockartgreenfuneralhome.com.