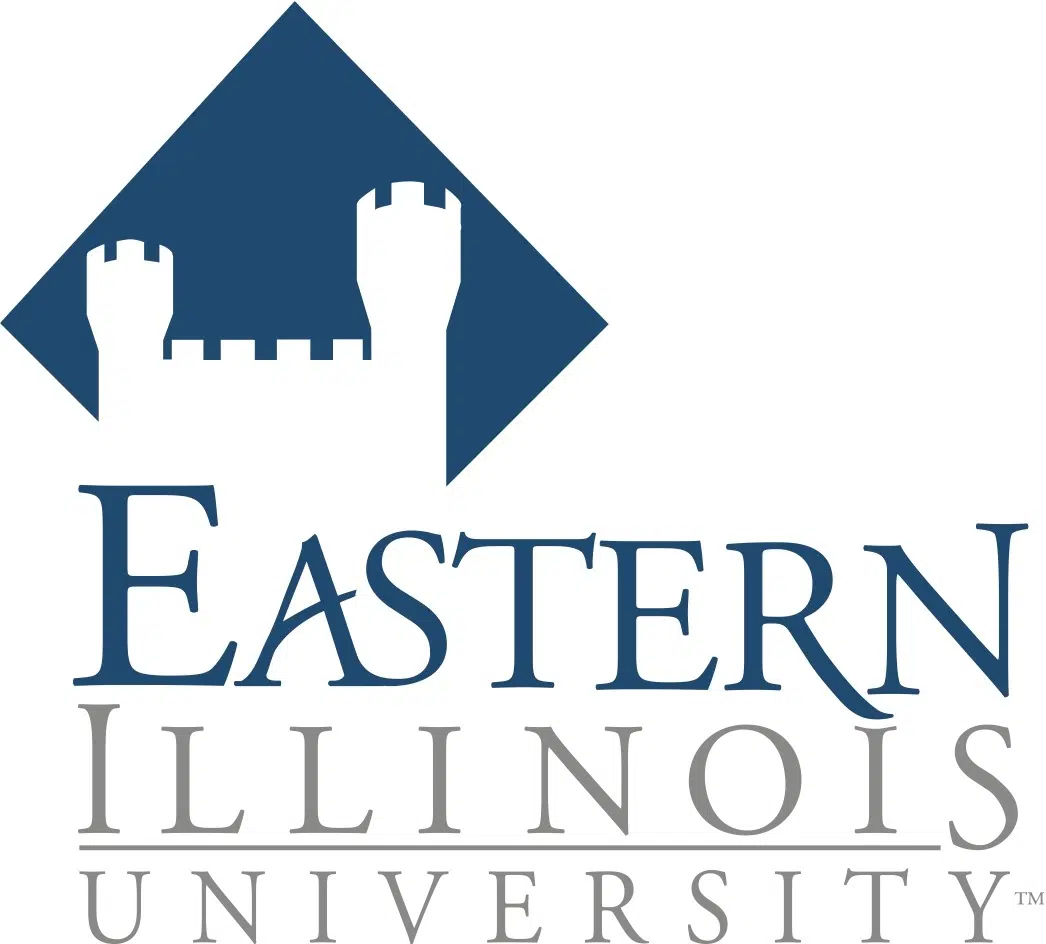 The EIU chapter of NAACP will host the 30th annual Martin Luther King Jr. Candlelight Vigil March and Tribute Monday, Jan. 16, on the campus of Eastern Illinois University.
The event will begin at 5:30 p.m. with the march — punctuated with the singing of inspirational hymns — beginning in the Thomas Hall lobby (2120 Seventh St.). The march will end at the Grand Ballroom, located in Eastern's MLK Jr. Union.
The program will begin at approximately 6:30 p.m. with musical and poetry selections from EIU's talented students and leaders, along with a video tribute to Martin Luther King Jr.
Admission is free and open to the public.