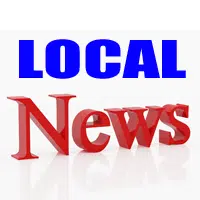 From the Clark County Sheriff's Office facebook page:
James E. Adams born in October 1974, Missing Disabled Person.
Last seen in Marshall, IL 01/12/17 @ 17:00 wearing dark brown Carhartt jacket, dark blue sweatpants, gray/orange Nike shoes and blue Fannie pack. Suffers from Cerebral Palsy and walks with limp.
Please call Marshall Illinois Police Department with any information. 217-826-8081.