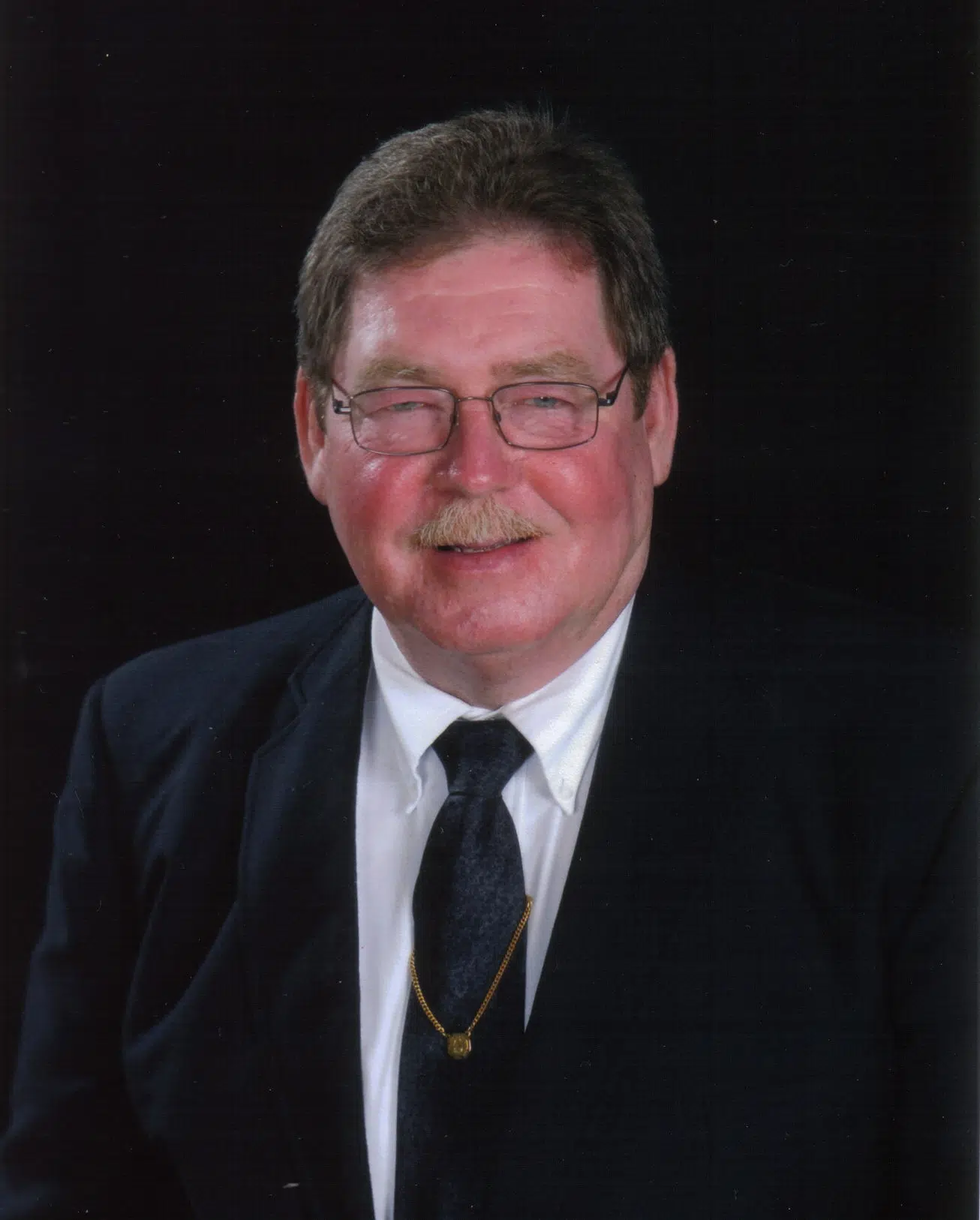 Leo M. Sloan, Jr., age 67, of Rural Toledo, Illinois, passed away at 10:30 A. M., Saturday, January 14, 2017, in the Leesburg Regional Medical Center- North, Leesburg, Florida. Leo was born March 19, 1949 in Pana, Illinois, the son of Leo M. and Eleanora (Abernathy) Sloan, Sr. He married Julie A. Campbell, September 8, 1990, in Wheeler, IL.
Leo served in the United States Army and served in the Vietnam War. He was a member and Trustee of the St. Paul's Lutheran Church of Sigel, Illinois. He enjoyed watching western movies, and the New England Patriots, traveling, fishing and hunting. He also enjoyed mushroom hunting. Leo was a retired Civil Engineering Technician for the State of Illinois.
Leo is survived by his loving wife of 26 years, Julie A. Sloan of rural Toledo, IL; one son, Chad Sloan and wife Sarah of Sullivan, IL; one daughter, Vanessa Sloan of Neoga, IL; one brother, Rick Sloan of Effingham, IL; five sisters, Lucille Wissink and husband Steve of Mahomet, IL, Mary Lee Runge and husband Leroy of Goreville, IL, Judith Ann Pedigo of Lake Alfred, FL, Linda Fern McCoy and husband Floyd of Newton, IL and Debra Lynn Shirley and husband Kevin of Sullivan, IL; three grandsons, Gavin Sloan, Issac  and Salem Shields.
Mr. Sloan was preceded in death by his Parents; twin brothers, Lawrence and Loren Sloan.
Memorials may be sent to the St. Paul's Lutheran Church of Sigel, IL, American Heart Association, or to the American Cancer Society.
Funeral Services will be held at 11:00 A.M., Saturday, January 21, 2017, in the St. Paul's Lutheran Church of Sigel, IL, with Pastor, Glenn Strohschein, officiating. Visitation for family and friends will be held from 4:00 P.M. to 7:00 P.M., Friday, January 20, 2017, at the St. Paul's Lutheran Church in Sigel, IL. Burial will be in the St. Paul's Lutheran Cemetery in Sigel, Illinois. Military Services will be conducted by the V.F.W. Post # 4598 of Greenup, IL. The Swengel – O'Dell Funeral Home of Neoga, IL is in charge of arrangements.
Online condolences may be expressed at swengel-odell.com