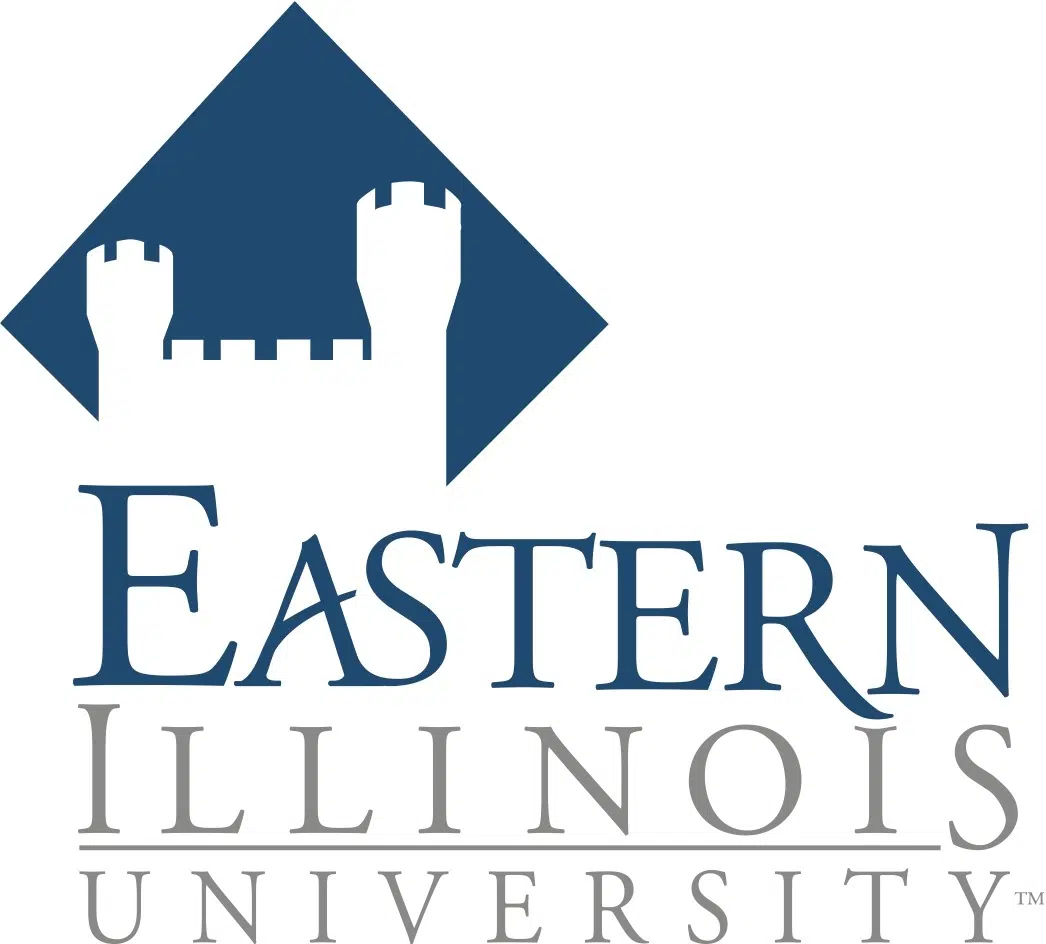 In ancient Athens, Plato explored the relationship between persuasion, politics and truth. On Friday (Jan. 20) — Inauguration Day — students, faculty and community members will discuss Plato's Gorgias where he considers the question, "What good is oratory to politics?".
This will be the first in a series of "Big Questions, Great Books" seminars at the Pine Honors College of Eastern Illinois University.
The discussion will take place on the first floor of the Pine Honors College (south end of Pemberton Hall) from noon to 1 p.m. Friday.  Richard England, dean of the Honors College and professor of philosophy, will outline the main themes of the text, and then lead a discussion. Members of the wider community are welcome to participate. Refreshments will be served. The text excerpt and more information can be found at www.eiu.edu/honors/Bigquestions.php.
The "Big Questions, Great Books" series will continue through the semester, with discussions of texts by Frederick Douglass, Cardinal Newman, Mary Wollstonecraft and Charles Darwin.
The Pine Honors College provides strong students with opportunities to achieve academic excellence, to serve their community and to grow as leaders and scholars.
For information, contact Richard England at rengland@eiu.edu; 217-581-2017.