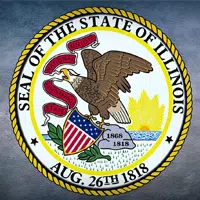 (Springfield, IL) – Illinois' already worst in the nation credit rating is getting even worse.  Fitch Ratings lowered the state's credit to a few steps above junk yesterday.  Fitch says Illinois hasn't had a real budget in two years and is spending far more than the state can afford.  Even if Illinois gets a budget this year, Fitch says the state is years away from repairing its credit and reputation.
Benjamin Yount/dcr IL)
Copyright © 2017
TTWN Media Networks Inc.
02-02-2017 01:46:07