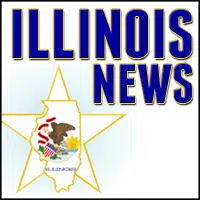 (Springfield, IL) – Illinois lawmakers asked to find a new way to pay for the state's schools are stopping short of recommending major changes. Lawmakers yesterday released a report that talks about a funding formula based on need and that recognizes each school in Illinois will have its own unique challenges.  But the report doesn't talk about how to get schools the money they need.  Lawmakers also skipped a discussion of Illinois' pension costs and the reliance on property taxes that are driving-up the cost of Illinois' public schools.
Benjamin Yount/dcr IL)
Copyright © 2017
TTWN Media Networks Inc.
02-02-2017 01:46:07