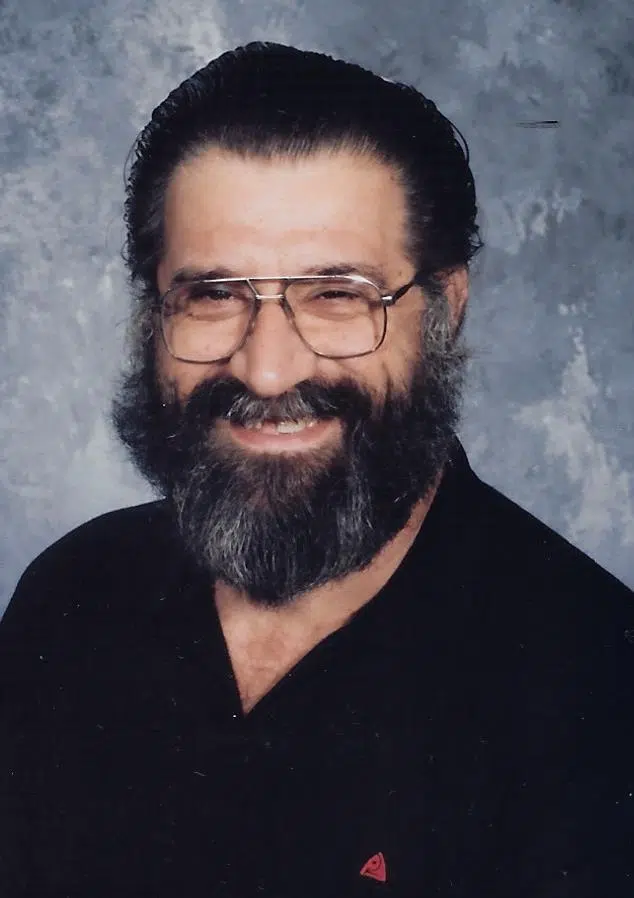 James Richard Beebe, of Olney, Illinois, passed away at 11:49 PM – Tuesday, January 31, 2017, at Good Samaritan Hospital in Vincennes, Indiana.
Funeral services celebrating the life of James Beebe, will be held at 3:00 PM – Friday, February 3, 2017, at the Meyer Funeral Home in Newton, Illinois.  Burial will be in the Vanderhoof Cemetery south of Newton, Illinois, with full military rites by the Jasper Post #20 American Legion.  Visitation will be held 2 hours before the service.  In loving memory of James, memorials may be made to the Meyer Funeral Home.  The obituary can be viewed and condolences left at www.meyerfh.com.
James was born on July 16, 1940, in Newton, Illinois, the son of James N. and Julia (Mineo) Beebe.  He graduated from Newton Community High School in 1958.
James served his country in the United States Marine Corp and was discharge in 1962.   James worked at Roadmaster in Olney, Illinois, and retired after 43 years of service.
James enjoyed watching football, baseball, basketball and NASCAR.  He was a fan of the Dallas Cowboys, St Louis Cardinals, Chicago Bulls and #24 Jeff Gordon.
James is survived by:  Children – Patty (Lee) Ruggeberg of Chester, Iowa and Richard E. (Julie) Beebe of Toledo, Illinois, Special Friend – Esta Wolf of Olney, Illinois, Grandchildren – Victor Laws of Appleton, Wisconsin, Derrick Ruggeberg of Lime Springs, Iowa, Dusty Ruggeberg of Chester, Iowa, Jill Beebe of Effingham, Illinois and Ryan Beebe of Toledo, Illinois, Great Grandchildren – Braxton Ruggeberg, Hazel Ruggeberg and Austin Laws.
James was preceded in death by his parents and his sister Lois Cox.