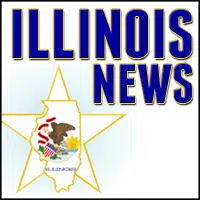 (Evanston, IL) – Northwestern officials are investigating reports that multiple students may have been drugged and sexually assaulted last month at an Evanston frat house.  A security alert on the university's website says four women were possibly given a date-rape drug while attending an event January 21st at the Sigma Alpha Epsilon fraternity.  Two of the students believe they were also sexually assaulted.  Another student claims she was sexually assaulted last Thursday during an event at another unidentified frat house.
Colin McIntyre/ikg SPT) FL)
Copyright © 2017
TTWN Media Networks Inc.
02-07-2017 05:10:09