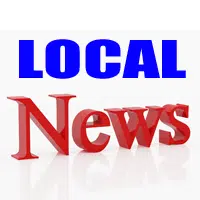 Recruiters from school districts from across Illinois and beyond will be seeking employees at the Spring Educators' Job Fair to be held on the Eastern Illinois University campus on Monday, March 6.
EIU is a co-sponsor of the fair, along with the University of Illinois, Urbana-Champaign.  Eastern's partnership with the U of I provides students and alumni from both institutions, as well as other interested individuals, the opportunity to connect with hiring professionals in one centralized location.  More than 100 schools will be participating, including some that have not recruited EIU/UIUC in several years or that are totally new to the event.
All persons seeking positions in K-12 teaching, school administration and/or special services are welcome to attend the open event, set to take place from 9:30 a.m. to 12:30 p.m. in the two ballrooms located in Eastern's MLK Jr. Union.  The fair will continue from 1 to 3 p.m. for those students who schedule on-site interviews during the morning Open Fair session.
There is no admission charge; registration is not required.  Attendees should dress professionally and bring plenty of copies of their resumes.  Current EIU and U of I students should also bring their student IDs.
A list of participating schools and available jobs is available online at http://www.eiu.edu/careers/spring_ed_fair.php.
For more information, contact Diane Smith, marketing specialist and career adviser, at 581-8423 or dksmith2@eiu.edu.