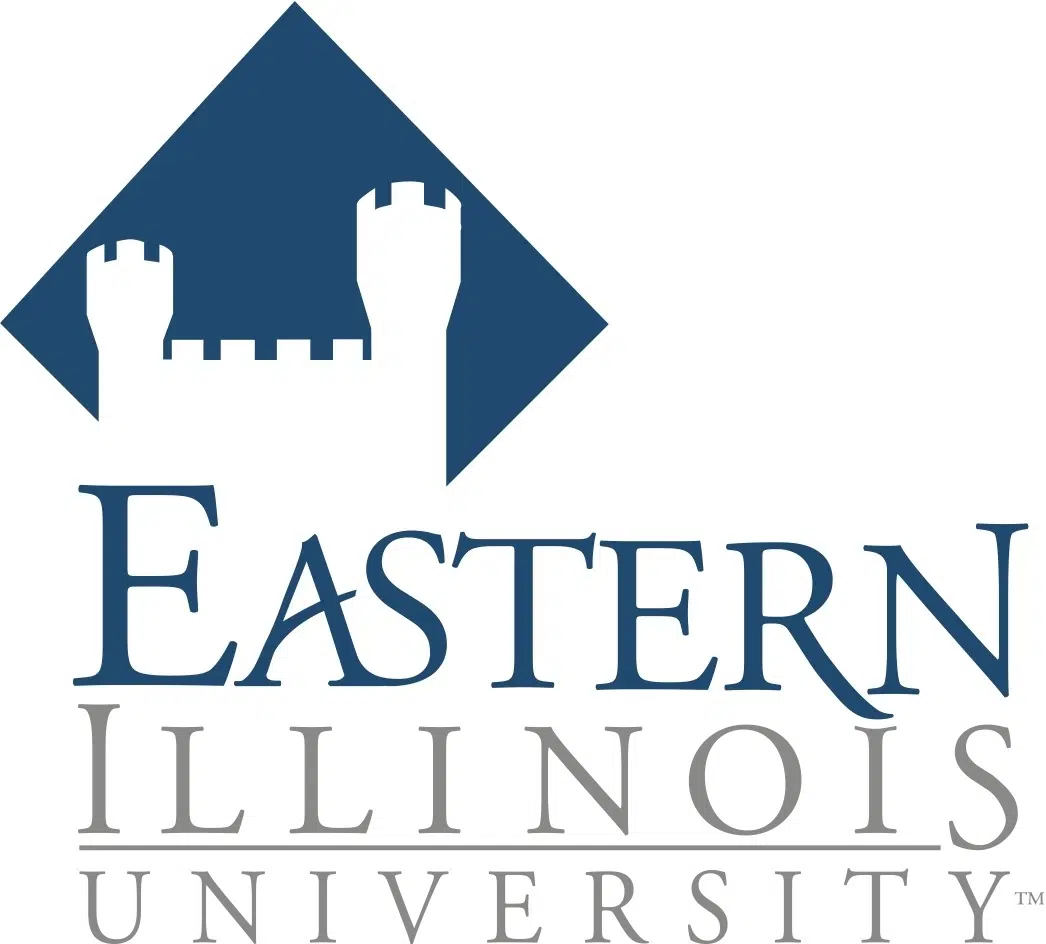 The Eastern Illinois Writing Project (EIWP) invites local educators from all disciplines in grades K-16 to apply for its 2017 Summer Institute for Literacy to be held as a hybrid course, online and on the campus of Eastern Illinois University.
The institute meets online on June 15, 19, 20, 21 and 22.
The institute will meet on campus from 10 a.m. to 3:30 p.m. on June 12, 13, 14, 26, 27, 28, 29 and July 3, 5 and 6 in Coleman Hall 3130 and 3210.
Teachers who attend the summer institute can receive six hours of graduate tuition waived and a $400 stipend to help cover the fees, along with continued growth as a teacher leader.
"The institute provides teachers across the curriculum with opportunities to improve student literacy and learning, extend uses of writing and reading in all disciplines, and provide schools with an effective in-service model," said Robin Murray, director of the Eastern Illinois Writing Project. "Participating teachers will also learn to identify, celebrate and enhance their professional roles in a teacher-centered atmosphere."
The 2017 Summer Institute will emphasize teaching and creating digital writing and reading across the curriculum and grade levels.
Some of the daily and weekly activities that teachers will participate in include writing activities for personal and professional growth, sharing teaching ideas, reading and research, small and large group discussions, and coaching sessions with directors and teaching consultants. They will also collaborate on writing projects and build a community of learners and professionals, Murray said.
The Eastern Illinois Writing Project follows the National Writing Project principles to facilitate teaching and learning in all of our programs," Murray said. "We believe that the best teachers of teachers are other teachers and that the best teachers of writing are writers themselves." NWP envisions a future in which every person is an accomplished writer, engaged learner, and active participant in a digital, interconnected world.
The National Writing Project has been proven effective by outside evaluators and has become a model for improving classroom instruction in other academic fields. The NWP Legacy Study shows that 98 percent of NWP summer institute participants remain in education until they retire, and 70 percent stay in the classroom throughout their careers.
A second study performed by the NWP examined nine different schools and compared the writing of students studying under NWP teachers and students studying under non-NWP teachers. The study looked at seven different aspects of student writing: content, structure, stance, sentence fluency, diction, conventions and holistic score. In every instance, the students studying under NWP teachers outscored the non-NWP taught students.
To apply for admission to the 2017 Summer Institute, visit http://www.eiu.edu/~easternnwp  and click on "Apply to the Summer Institute." The deadline to apply is May 1, 2017, and the class size is limited. For more information, email Murray at rlmurray@eiu.edu or call 217-581-2428.