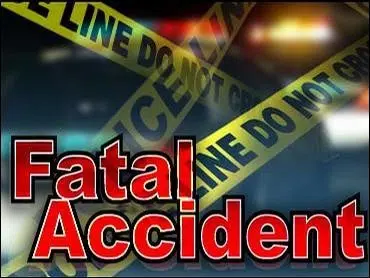 According to a recent press release from Illinois State Police, District 10 a fatal traffic crash occurred the morning of Wednesday, February 22, 2017 in Vermilion County. The incident occurred eastbound along I-74 at milepost 211.5 at approximately 6:40 a.m.
Preliminary investigation details indicate a Chrysler mini-van carrying seven occupants, driver Jeremy Raber, 28, of Millersburg, OH, was traveling west on I-74 in foggy conditions. The driver failed to negotiate a curve, entered the median, stuck a concrete bridge support, overturned, and came to a rest in the eastbound passing lane.
Afterwards, an eastbound vehicle struck the mini-van and one of the passengers in the mini-van was killed upon impact. Several subsequent rear-end crashes occurred after the initial crash involving 9 vehicles in total. Traffic was then re-routed off Exit 210 for approximately 6.5 hours.
At this time, the identity of the passenger killed upon impact is being withheld pending notification. The crash remains under investigation at this time.