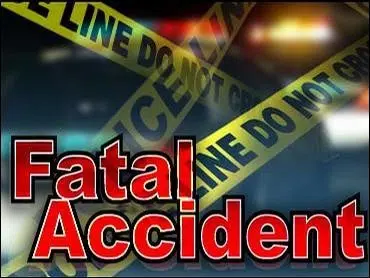 According to a recent press release from Illinois State Police District 12, a fatal traffic crash occurred the afternoon of Thursday, February 23, 2017 on US 51 Northbound, just north of CR 1000 N. The victim has been identified as Diana Helton, 62, of Shobonier.
Preliminary investigation details indicate a white 2003 Chevrolet van, driven by Helton, was traveling northbound on US 51 when just north of Fayette County RD 1000 N, she crossed into the southbound lane leaving the roadway and down to the shoulder. The van then struck a fence and then a tree, before hitting the embankment of a small creek. The vehicle then became completely engulfed in flames resulting in the fatality.
The investigation is ongoing and being assisted by the Fayette County Coroner.