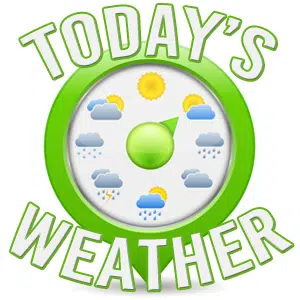 This Hazardous Weather Outlook is for portions of central
Illinois, east central Illinois, south central Illinois and
southeast Illinois.

.DAY ONE...TODAY AND TONIGHT...(February 27, 2017)

Widely scattered thunderstorms will be possible later tonight into
the early morning hours of Tuesday. Although severe weather is not
expected, a few of the storms will be capable of producing small
hail.

.DAYS TWO THROUGH SEVEN...TUESDAY THROUGH SUNDAY...

The thunderstorm threat may temporarily end Tuesday morning with
a lull in the precipitation into the afternoon, before more
thunderstorms develop by late afternoon and continue through the
early morning hours of Wednesday ahead of a slow moving cold
front. These storms will have the capability of producing
damaging wind gusts, large hail and isolated tornadoes along
with locally heavy rainfall.

Isolated thunderstorms will be possible Wednesday morning over
southeast Illinois, however, no severe weather is expected at
this time.