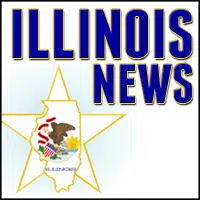 The Rauner Administration released the following statement regarding the Auditor General's release of the Statewide Single Audit report. The state's lack of a centralized financial system has caused years of repeated audit findings, which can be resolved by fully implementing ERP or Enterprise Resource Planning. The following is attributable to Rauner spokeswoman Eleni Demertzis:
"The audit finding in the report perfectly illustrates why Illinois needs to modernize our antiquated technology systems.  We continue to be baffled by Comptroller Mendoza's decision to halt payments on technology upgrades that will bring more financial transparency and accountability to the State of Illinois. Making these upgrades will allow the Governor's Office and every executive branch agency the ability to quickly prepare and complete accurate financial records that the people of the state deserve."
The statewide single audit report is available here.