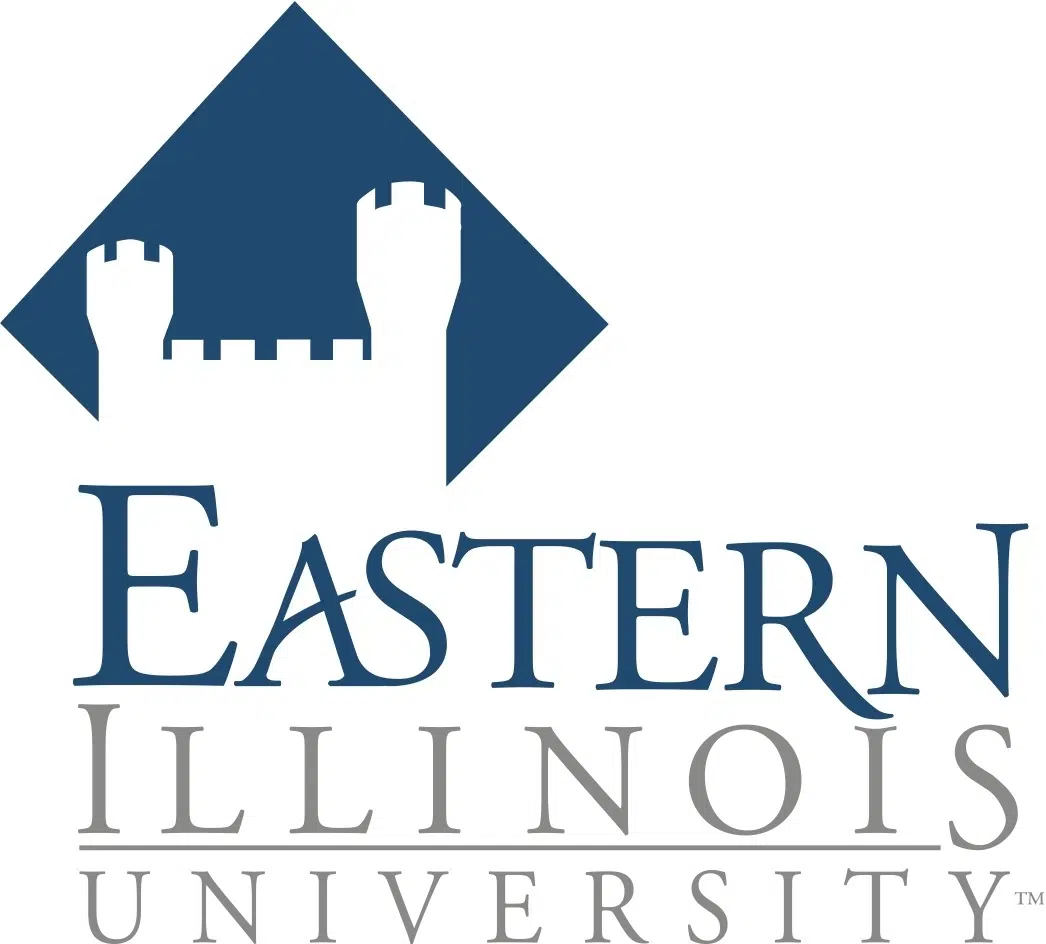 After having taught at Eastern Illinois University for nearly 40 years, Andrew McNitt found it increasingly difficult to settle into retirement and blindly accept whatever negative consequences the state budget impasse might have on the institution.
"I was saddened by what I saw happening to the university and the excellent faculty and staff who work here," he said.  "And I was retired and needed something to keep me busy.  This was the most productive thing I could think of."
McNitt, working in partnership with fellow EIU faculty and staff, began looking at ways in which to help the university offset costs.  Specifically, they began eyeing Eastern's Commitment to Excellence Scholarship Program – a merit scholarship automatically awarded to academically talented students entering EIU for the first time.  The scholarships, which range from $2,000 to $4,500 per student annually, are renewed for up to four years (eight semesters), as long as recipients remain eligible.
Since EIU began offering the scholarship program during the 2012-13 school year, appropriated dollars (tax dollar and tuition income supported) have been used to fund it.  McNitt and other like-minded individuals believed if they could raise money specifically for the scholarships, at least a portion of those appropriated dollars could be used for other academic purposes.
"Thousands of our students receive this wonderful scholarship," McNitt said.  "However, it is a major cost to the university.  In an effort to help compensate for that loss in tuition revenue, we decided to establish an endowment."
(In this case, a financial endowment is a donation of money for the ongoing support of the Commitment to Excellence Scholarship Program.  The principal amount remains intact while the investment income, or interest, is used.)
The group's initial goal was $25,000.
"We knew that $25,000 would cover only a very small portion of the scholarship," McNitt said.  "But it was a beginning."
Much to the pleasant surprise of McNitt and fellow key organizers Fern Kory, Kathlene Shank, Rich Wandling and Bailey Young, they reached their goal in December 2016 – only 18 months into the project.
"This was truly a community effort," McNitt said, noting that nearly 140 EIU faculty, staff and annuitants/friends of the university pooled their money to meet the $25,000 objective.  "People were very generous and showed a great deal of support," he added.
He's quick to add that, however, that this initial endowment is only the beginning.  "Next, we want to double it," McNitt said.
The first step toward that goal will an open celebratory reception, planned to take place between 4:30 and 6 p.m. Thursday, April 6, in Seventh Street Underground (formerly the Rathskellar) in EIU's MLK Jr. Union.  McNitt promises music, good fellowship and refreshments, as well as a fish bowl in which attendees can toss their contributions toward that next $25,000.
The privately funded, committee-sponsored reception will serve as a conduit in "getting news about the scholarship out there," McNitt said.
"People are generous, and there are a lot of people willing to donate.  We just want to remind folks that the opportunity is available," he added.
Individuals interested in contributing to the Commitment to Excellence Scholarship Endowment may also send checks, made out to the EIU Foundation and with "CTE Scholarship Endowment" in the subject line, to Andrew McNitt, Department of Political Science, Eastern Illinois University, 600 Lincoln Ave., Charleston, Ill.