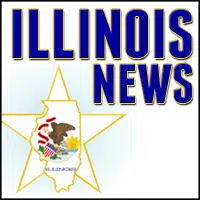 Chicago Nearing One Thousand Gunshot Victims This Year
(Chicago, IL) – After a bloody weekend in Chicago, the city is getting close to one thousand gunshot victims this year.  The "Chicago Tribune" reports that seven people were killed and 31 others were wounded over the last three days.  As of today, at least 992 people had been shot in Chicago in 2017.  Last year, the city surpassed the one thousand mark on April 20th and had reached one thousand-54 by this time.
###
Perry Williams/dlt
Copyright © 2017
TTWN Media Networks Inc.
04-24-2017 09:28:08