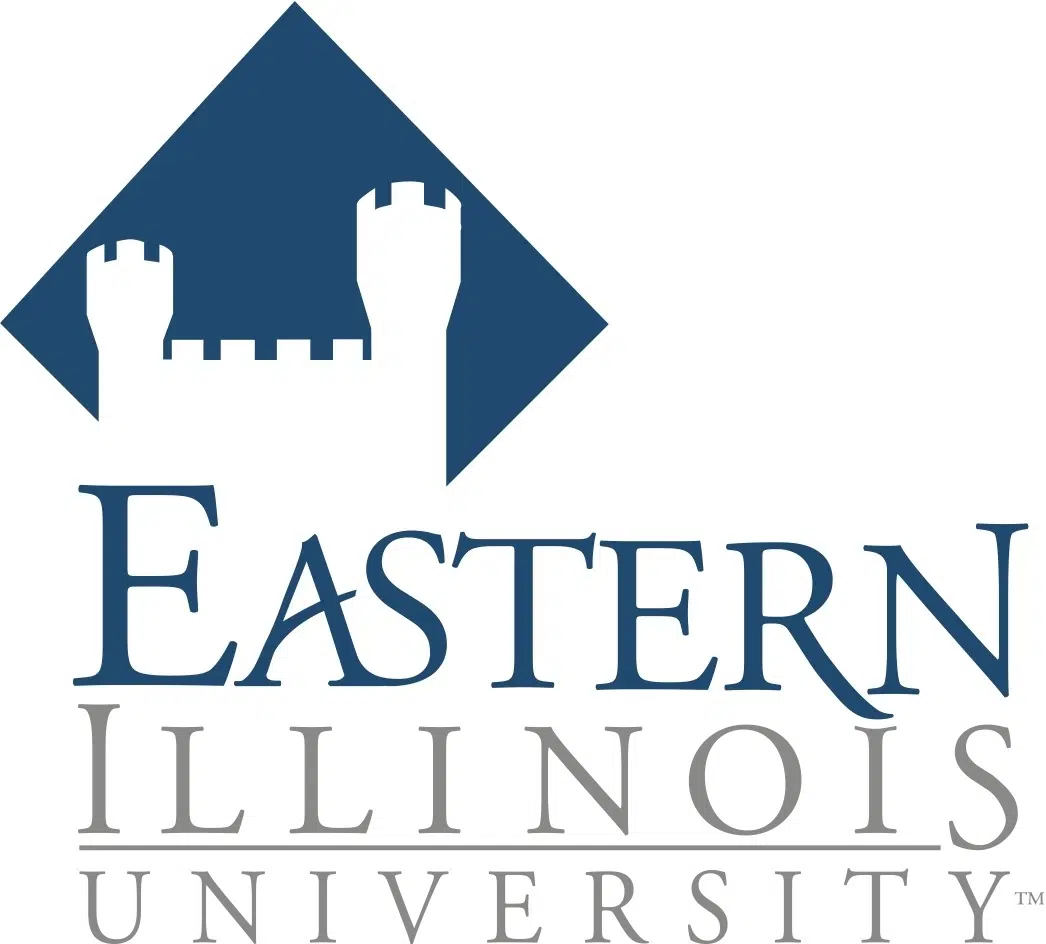 More than 1,700 undergraduate and graduate students are eligible to participate in commencement ceremonies at Eastern Illinois University on Saturday, May 6.
Ceremonies will take place at 9 a.m., noon, 3 and 6 p.m. in Lantz Arena.  Guest tickets are required for admission.
Students from the College of Sciences will march in the morning ceremony, the College of Arts and Humanities and the School of Continuing Education at noon, the College of Education and Professional Studies at 3 p.m., and the Lumpkin College of Business and Applied Sciences at 6pm.  Students from the Graduate School will walk with their respective colleges during each ceremony.
EIU President David M. Glassman will preside over the day's activities.
Each ceremony will feature a special guest speaker who will present the official "Charge to the Class."  Candace Smith-Tucker, director of the Sections Department with the District of Columbia Bar, will speak at both 9 a.m. and noon.  Smith-Tucker oversees an annual budget of nearly $2 million and the daily operations of 20 sections, delivering service and area-specific content to approximately 23,000 members.  In her current role, she also advises and supports a volunteer governing body of attorneys, provides regular updates to the DC Bar Board of Governors, and is frequently engaged with leadership in strategic planning efforts.
Don Boerema, president and chief executive officer of CommandScape, a cybersecurity and internet-based start-up in West Palm Beach, Fla., which provides security, smart home and business management systems, will speak at 3 and 6 p.m.  Boerema also sits on the board of directors of CommandScape and Ideal Life, an industry leader in remote health management solutions, and is a board observer for iControl, a leading provider of home management software.
Both speakers are graduates of EIU.
During the 9 a.m. ceremony, special recognition will be given to Linda Ghent, professor of economics, who was named the 2017 recipient of Eastern's Distinguished Faculty Award.  This award is presented annually by the Faculty Senate to a full-time faculty member who has excelled in teaching, professional research/creative activity and service.
Commencement marshals lead the procession while carrying the university mace.  This spring's commencement marshals are as follows:  Barbara A. Lawrence, professor of chemistry, 9 a.m.; Gary E. Aylesworth, professor of philosophy, noon; Kevin G. Hussey, professor of kinesiology and sports studies, 3 p.m.; and David W. Melton, associate professor, School of Technology, 6 p.m.