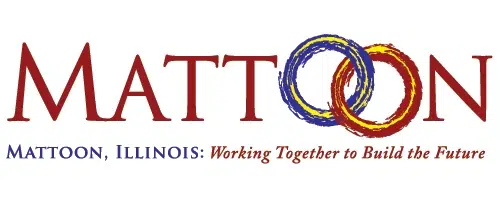 CITY OF MATTOON, PUBLIC WORKS DEPARTMENT PRESS RELEASE
May 04, 2017
The City of Mattoon Waste Water Treatment Plant reached maximum flood capacity this morning. This means that the sanitary sewers and storm sewers in town are all full.
City crews will continue to treat waste water and address localized problems as fast as possible. However, there is very little that can be done at this point in the storm event.
The water will not be able to recede from basements and yards until the water level in the sewers and creeks goes down.
Our best estimate for that would be Saturday afternoon for anyone near Kickapoo Creek. Friday afternoon for people in higher areas.
Unfortunately, there is no amount of sewer cleaning, or any other legal practice, that can make the water go down faster. We ask residents to defer calls about sewer complaints until the water has had time to recede. The City will have sewer crews working Friday afternoon and Saturday to address localized blockages.
Dean Barber, Public Works Director