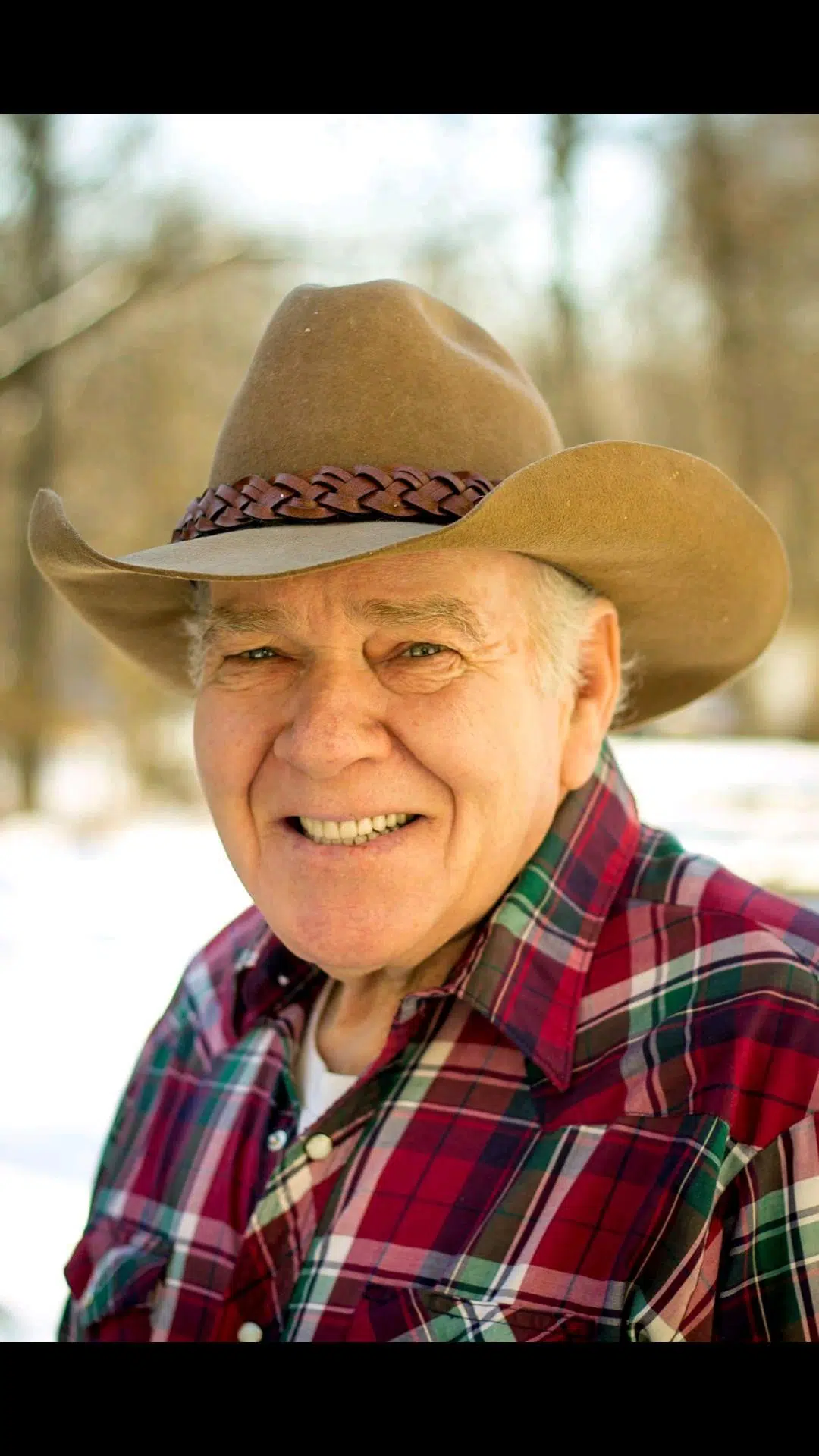 Jerry D. Kemper, 73, of Greenup, Illinois passed away at 6:25 pm on Friday, May 5, 2017 at Carle Foundation Hospital in Urbana, Illinois.
Funeral services will be at 10:00 am on Friday, May 12, 2017 at the Barkley Funeral Chapel in Greenup. Visitation will be from 5:00 to 7:00 pm on Thursday evening at the funeral chapel. Burial will be in the Greenup Cemetery.
Jerry was born on July 22, 1943 in Greenup, IL, the son of Noble and Rosalie (Kuhn) Kemper. He married Phyllis Sue Rhodes on February 12, 1982. Surviving is his wife Sue, sons Jerad (Jennifer) Kemper of Oklahoma City, OK and Joseph (Dailene) Kemper of Greenup; daughters Dawn (Mike) McCaslin of Broken Arrow, OK, Racquel (John) Fagin of Greenup and Roni Sue (Jason) McMechan of Greenup; grandchildren Keaton Kemper, Hunter, Anna and Luke Kemper, William McCaslin, Derrick (Tiffany) Starwalt, Courtney Eaton (Brian Groves), Logan Eaton and Jaton, Jasie and Gunnar McMechan; great grandchildren Kragan, Braddik, Madi, Jaz and Kenton; sister-in-law Javetta Kemper of Greenup. He was preceded in death by his parents, brother Kenneth "Bill" Kemper and sister Judith Kemper.
Jerry worked as a concrete finisher for over 30 years. He loved golfing, horseback riding, rodeos and deer and coon hunting. He also loved attending flea markets and Native American Rendezvous. He was a member of the NRA and a past president of the Coles County Coon Hunters. In lieu of flowers, memorials may be made to the Angel Flight Central, 10 Richards Road, Kansas City, MO, 64116 or donate by phone at 1-866-569-9464. Online condolences can be expressed at www.barkleyfuneralchapels.com