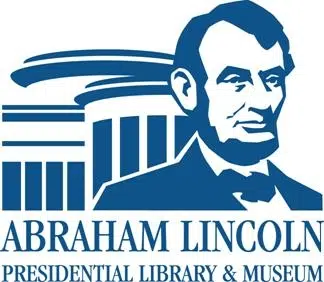 SPRINGFIELD – The author of an acclaimed Lincoln biography will discuss his work June 1 at the Abraham Lincoln Presidential Library and Museum, just days after the release of the latest volume in the project.
When it's finished, Sidney Blumenthal's "The Political Life of Abraham Lincoln" will span four volumes.
The second volume, "Wrestling With His Angel," comes out this month and covers the years 1849 through 1856, a period when Lincoln's Whig Party was crumbling, the Republican Party was forming and tensions over slavery were soaring.
The free event begins at 6 p.m. with Blumenthal signing copies of his books, which will be available in the museum store. Then, at 6:30 in Union Theater, he'll discuss his work and his conclusions about Lincoln.
To reserve a seat, visit www.PresidentLincoln.Illinois.gov and click on "special event reservations."
U.S. News praises Blumenthal's "finely etched drama of history." Historian Amanda Foreman calls Blumenthal's work "an exceptionally nuanced and compassionate portrait of Lincoln."
The biography's first volume, "A Self-Made Man," came out a year ago to strong reviews
Blumenthal is the former assistant and senior adviser to President Bill Clinton, and senior adviser to Hillary Clinton. He has been a national staff reporter for The Washington Post, Washington editor and staff writer for The New Yorker and senior writer for The New Republic
The Abraham Lincoln Presidential Library and Museum, a division of the Illinois Historic Preservation Agency, is dedicated to telling the story of America's 16th president through old-fashioned scholarship and modern technology.
The library holds an unparalleled collection of Lincoln books, documents, photographs, artifacts and art, as well as some 12 million items pertaining to all aspects of Illinois history. The museum uses traditional exhibits, eye-catching special effects and innovative story-telling techniques to educate visitors.