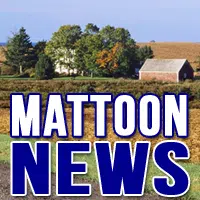 Each year, Common Links of Mattoon sponsors the Lil' Miss Firecracker and Lil' Mr. Skyrocket fundraiser in which kids collect votes, in the form of pennies.
It's not a beauty contest or talent show.  It's a fun event in which all participants win prizes, and Common Links uses the proceeds from this event to purchase and distribute books to all 2nd graders in Mattoon Schools, including St. Mary's and St. John's, and to help out local non-profit organizations.
If your child would like to be involved, he or she must be between the ages of 4 and 6 on July 4th, 2017.  To register or for additional information, call Dawn at 217-259-8922.  It's fun for the kids and a great way to give back to the community!