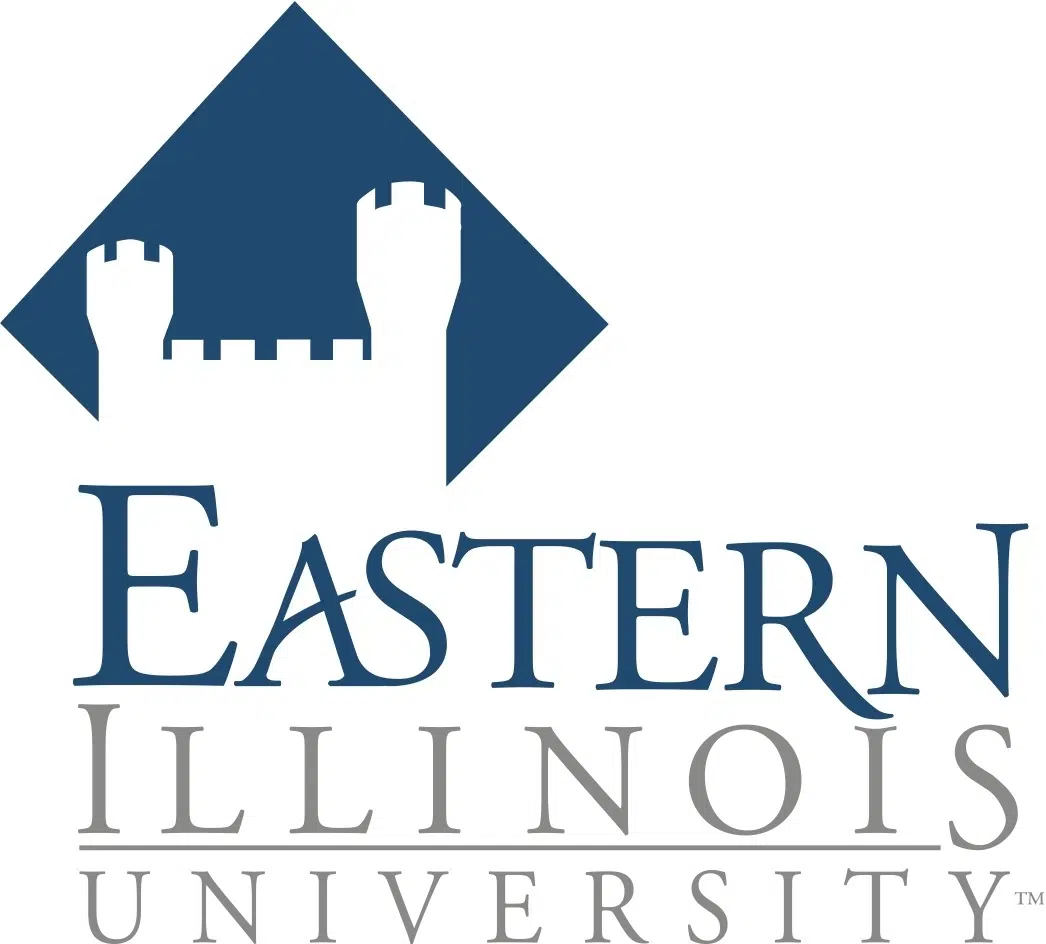 CHARLESTON – Students interested in attending Eastern Illinois University beginning in the fall of 2018 may apply to do so starting June 1, 2017.
Furthermore, the $30 application fee will be waived for all freshmen and transfer students who apply between June 1 and Oct. 2, 2017, announced EIU President David Glassman.
"We believe this will be an invaluable advantage for our incoming Panthers, accelerating the admissions process so as to allow them to capitalize on talented student merit scholarships to the fullest potential," Glassman said.  "Typically, students who apply early tend to be great students who do extremely well in their studies and we want them to explore EIU for an incredible top-ranked education."
The application fee will also be waived, with no date limit, when prospective students apply on campus while attending an official campus visit.  This includes any of three scheduled open houses (Monday, June 26; Monday, Oct. 9 [Columbus Day]; and Friday, Nov. 10 [Veterans Day]).
For information on EIU and/or to apply, see https://www.eiu.edu/admissions.php.