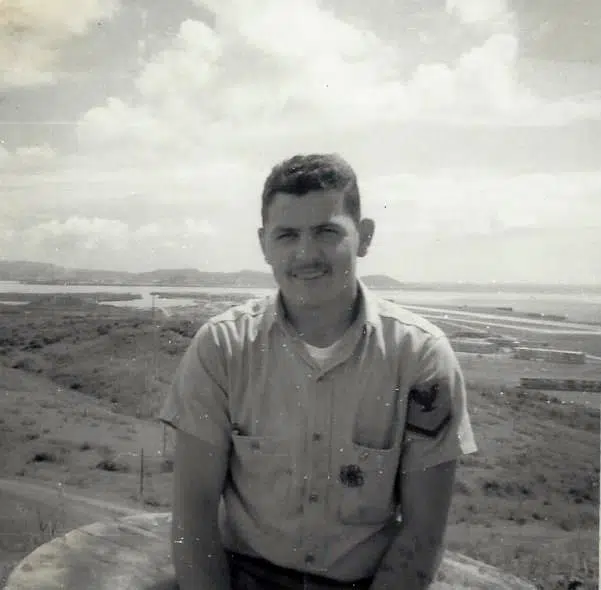 David J Roan, 71, from South of Greenup, and North of the Block Church, left to meet his maker on Sunday, May 27th. As is typical of "G Dave" (his assumed name used by all of the grandkids), there was no plan, the truck keys were lost, the car tires were flat, couldn't start the tractor, but he made the trip anyway. It seemed a good time to go-his new Sketchers had arrived, and he got the tomato plants in the ground the evening before.
Dave was the 3rd Son born to Harvey and Florene Roan (Glidewell). (He would testify that his birth was evidence the 3rd time is a charm!) His brothers Jim (oldest) and Clark (youngest of the boys) survive him, but John (his next older brother and frequent partner in crime) cut out a few years back and I am sure was anxiously awaiting his arrival at the gates.  Dave also had two younger sisters whom he loved dearly and meant the world to him-Mary Dora Cather (lived down the road on their old home place), and his baby sister, Teri, who resides in Mattoon.
Dave was married to Lorena (Eagan) Jacobs, his high school sweetheart, and they had two kids, Michelle Roan-Repp (Eric Repp) of Toledo, and Sam Roan of California-who survive.  Dave and Rennie divorced while the kids were in high school (which the entire family was thankful for!) , but in the recent weeks, Rennie was kind enough to cook meals for him, because he was no longer able to "fend for himself". (And NO-his death was not due to food poisoning!)
He was "G Dave" to his grandkids-Levi Bauguss of Greenup, Dalton Bauguss of Salem, Samuel David Bauguss of Toledo, Ellere and Eva Repp both of Toledo, and his Great Grandson Colby Bauguss from Mattoon (who did inherit G Dave's looks, charm and engaging sense of humor.)  He also has several nieces and nephews whom he spoke of fondly and regularly.
Dave served in the United States Navy for 11 years and eventually retired from his position as an electrician for Coca Cola in Mattoon. He loved gardening, though weed production was his specialty and was a chronic tinkerer…not so much because he liked to fix things, but mostly because he rarely bought anything in working order, and mostly nothing ever started, or worked as it was supposed to-but that gave him purpose in later life and helped him avoid any housekeeping activities!
In the recent months , due to a terrible case of gout, Dave gave up drinking cold turkey. His explanation was that he never intended to quit drinking but it hurt too damn bad to walk to the fridge to get a beer. He suggested that AA and Rehab programs might consider inducing gout as a cure for any addiction which would require you get up to get your fix.
Special Friends of Dave's- Sandy Wagner, Bob Bremmer and John Fasig also deserve mention for helping with cleaning, daily chores, trips for coffee and cigarettes, and regularly checking in.
I am sure St. Peter enjoyed his visit with Dave, and hope he greeted him with a twelve of Natty and a pack of Pall Mall Blues at the gates. Let your true retirement begin, Pa! I will see you when I get there, and will bring those tomato sandwiches and a jar of sweet tea!
There will be no services at this time. Cremation rites will be accorded. A memorial service will be at a later date. Barkley Funeral Chapel in Greenup is assisting the family. Online condolences may be left at www.barkleyfuneralchapels.com.