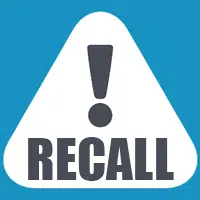 CDC Issues Nationwide Recall For Birth Control Pills
(Atlanta, GA) – The Centers for Disease Control is issuing a nationwide recall for a brand of birth control pills.  Federal health officials say Mibelas 24 FE was packaged improperly.  The first four days of tablets labeled as active pills are actually placebos, which the CDC says could lead to unintended pregnancies.  Lubin Pharmaceuticals has voluntarily recalled the pills involved which were distributed nationwide.
###
/acc
Copyright © 2017
TTWN Media Networks Inc.
06-13-2017 00:37:07