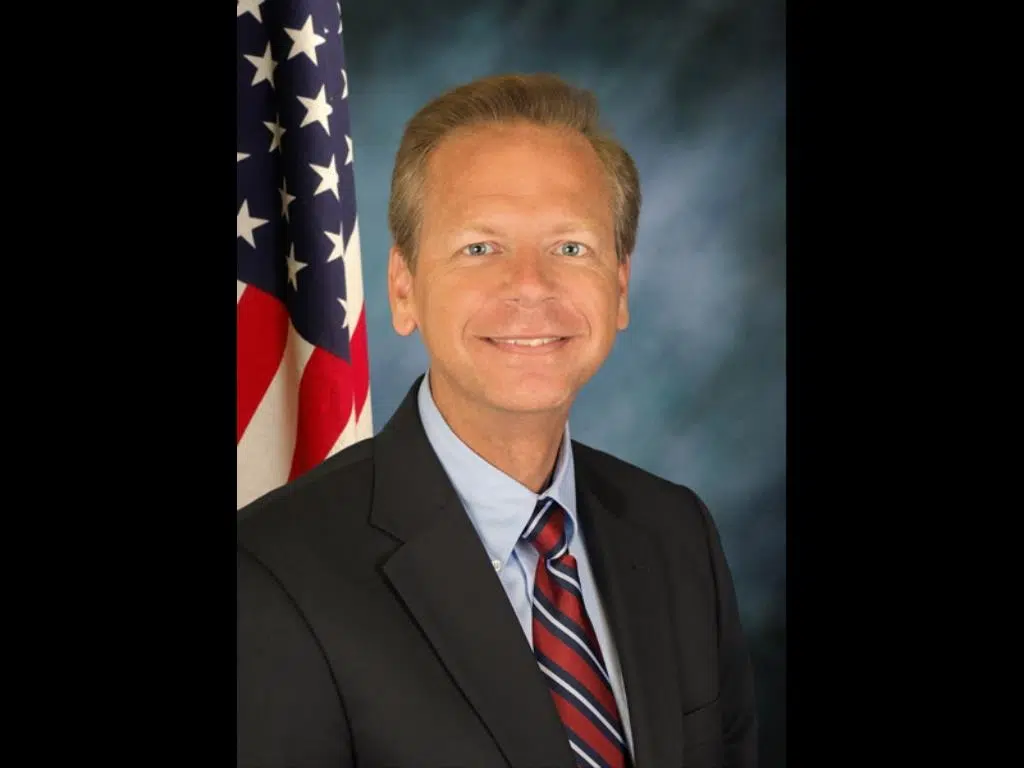 Senator Righter to host free senior health fair in Charleston
Charleston, IL – State Sen. Dale Righter (R-Mattoon) is encouraging seniors to come to his free Senior Health Fair on Wednesday, June 21 at the Lifespan Center (11021 E Co Rd 800 N) in Charleston. The event runs from 9:00am-11:00am.
"I encourage any senior to come out and learn about alternative ways to lead a happier and healthier life," Righter said. "You never know when a simple test or simple decision to change your health habits could make all the difference in your quality of life or extending your life. I want to thank all our vendors and health experts who are coming for our event."
At Sen. Righter's free Senior Health Fair, various vendors and health professionals will offer health screenings, blood pressure checks, and blood glucose tests. Vendors will also discuss programs that benefit seniors and legislative brochures will be available.
Sarah Bush Lincoln is also reminding area residents about their Peace Meal Senior Nutrition Program. To learn about eligibility, cost, and what is served, call (217) 345-1800 or visit https://www.sarahbush.org/peacemeal.