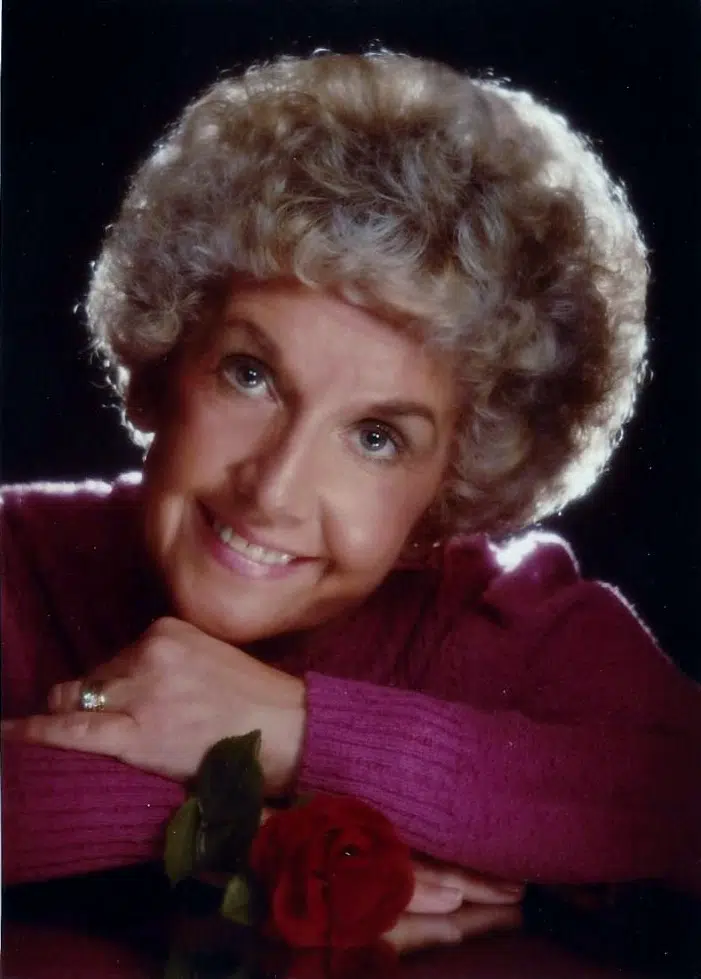 Joyce Dooley, 84, of Greenup, IL passed away at 5:34 am on Wednesday, June 21, 2017 at her residence.
Memorial visitation will be from 5:00 to 7:00 pm on Sunday evening, June 25, 2017 at the Barkley Funeral Chapel in Greenup, Illinois. Burial will be in the Greenup Cemetery at a later date.
Joyce was born on November 18, 1932 in Hamburg, IL; the daughter of Willis and Sadie (Carnes) Etter. She married Robert Dooley on June 9, 1951. He survives along with their children, Belinda (Brad) Sanders of Mahomet and Mike (Tammy) Dooley of Sylvester, GA; grandchildren Jackie (Jason) Renfroe, Zane (Alison) Dooley, Landon (Sabrina) Dooley, Jake (Lauren) Sanders, Kaite Sanders, Thad (Kelly) Dooley, Carl Forsberg Jr. and Christi Gaugh; and ten great grandchildren. She was preceded in death by her parents, and two brothers, Willis Etter Jr. and James Etter.
Joyce was a homemaker and a licensed nurse. Memorials may be made to the Cumberland Rehab Auxiliary Fund, 300 North Marietta, Greenup, IL 62428. Online condolences can be expressed at www.barkleyfuneralchapels.com.