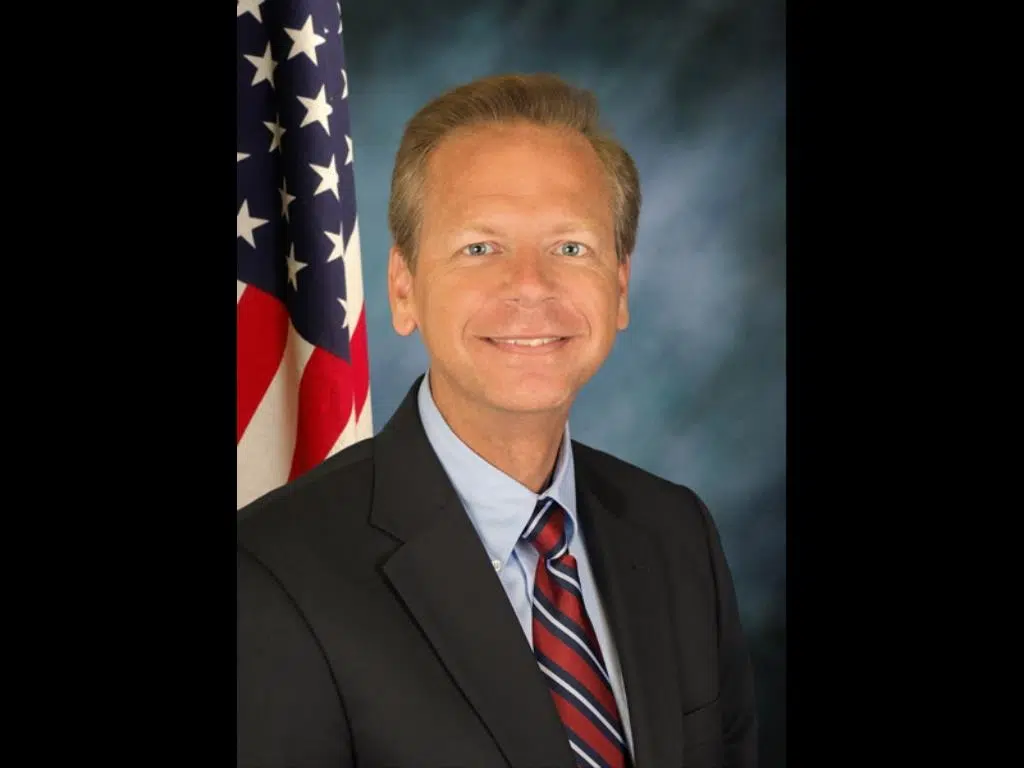 Day two of the special session in Springfield appears to be a mirror of day one.  According to State Senator Dale Righter, House Speaker Michael Madigan adjourned his chamber after just seven minutes, and Senate President John Cullerton did the same shortly after.
Righter says Republican Senators are continuing their conversations with their Democrat colleagues on budget matters, but have been unable to convince them to put in place any processes, i.e. hearings, votes, actual movement.
Righter went on to say that the House is now in a "committee of the whole," which is basically a committee hearing that includes every member of the House.  According to Righter, there is no indication that any budget matters will be taken up.