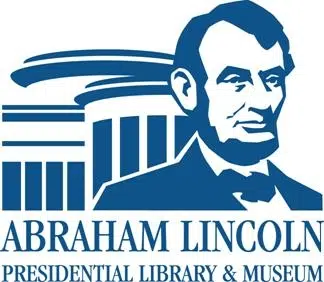 SPRINGFIELD – New York Times reporter Peter Baker will appear at the Abraham Lincoln Presidential Library and Museum on July 18 to discuss his new book, "Obama: The Call of History."
As chief White House correspondent for the Times, Baker covered the Obama presidency from the beginning.
He is "the go-to journalist and sage" for recent presidencies and has produced a "masterfully written" book, says historian Douglas Brinkley. Historian Michael Beschloss praises it as "an elegant and evocative look back at the Obama years."
Baker will sign copies of "Obama: The Call of History" at 6 p.m. and then speak in the museum's Union Theater at 6:30. Tickets are $12.
He'll also take part in a VIP meet-and-greet at 5:15. Tickets for the combined VIP session and presentation are $25.
For tickets, visit www.PresidentLincoln.illinois.gov and click on "special event reservations."
"Peter Baker is an excellent journalist with an in-depth knowledge of the workings of the White House. He'll have fascinating insights to offer on Obama, the power of the presidency and the challenges facing America," said Alan Lowe, executive director of the Abraham Lincoln Presidential Library and Museum.
Prior to joining the New York Times, Baker worked at the Washington Post and had assignments at the White House and in Russia, Afghanistan and the Middle East. After covering the Obama presidency for the New York Times, Baker left Washington to become that newspaper's Jerusalem bureau chief, but he was subsequently brought back to the White House to cover President Donald Trump.
Baker is the author of "Days of Fire: Bush and Cheney in the White House" and "The Breach: Inside the Impeachment and Trial of William Jefferson Clinton." He and his wife, Susan Glasser, co-wrote "Kremlin Rising: Vladimir Putin's Russia and the End of Revolution."
The Abraham Lincoln Presidential Library and Museum is dedicated to telling the story of America's 16th president through old-fashioned scholarship and modern technology.
The library holds an unparalleled collection of Lincoln books, documents, photographs, artifacts and art. The museum uses traditional exhibits, eye-catching special effects and innovative story-telling techniques to educate visitors.
It also has some 12 million items pertaining to all aspects of Illinois history, making the library one of the nation's leading institutions for genealogy and history research.
For more information, visit www.presidentlincoln.illinois.gov or follow us on Facebook, Twitter and Instagram.