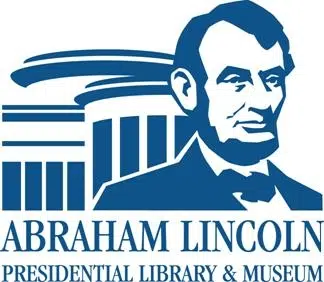 SPRINGFIELD – The next Illinois History Forum at the Abraham Lincoln Presidential Library and Museum features the editor of an acclaimed edition of "Spoon River Anthology" leading a discussion of that classic poetry collection about small-town Illinois.
The free event takes place July 13 at noon in the multi-purpose room of the ALPLM's library building, 112 N. Sixth Street, Springfield.
John E. Hallwas, distinguished professor emeritus at Western Illinois University, will lead the forum. Hallwas edited an award-winning 1994 edition of "Spoon River Anthology." It has been praised as "the finest offering of 'Spoon River Anthology' to date."
"Spoon River" was written by Edgar Lee Masters, who grew up in Petersburg and Lewistown. His poems are presented as the memories, regrets and complaints of the residents of an Illinois town's cemetery.
"In Masters' view, when he was writing the book back in 1915, many people didn't seem to care about others, or their community," Hallwas has said. "There was too much selfishness, materialism, and conformity – too little concern for important values and social commitment. Of course, many people now view those problems as rampant in our own time."
The Illinois History Forum meets every two months for discussions of books, movies and museum exhibits related to Illinois history. Later this year, sessions will look at famed labor activist Mother Jones and Illinois' transformation from French trapping territory to American farm state.
The Abraham Lincoln Presidential Library and Museum, a division of the Illinois Historic Preservation Agency, is dedicated to telling the story of America's 16th president through old-fashioned scholarship and modern technology.
The library holds an unparalleled collection of Lincoln books, documents, photographs, artifacts and art, as well as some 12 million items pertaining to all aspects of Illinois history.