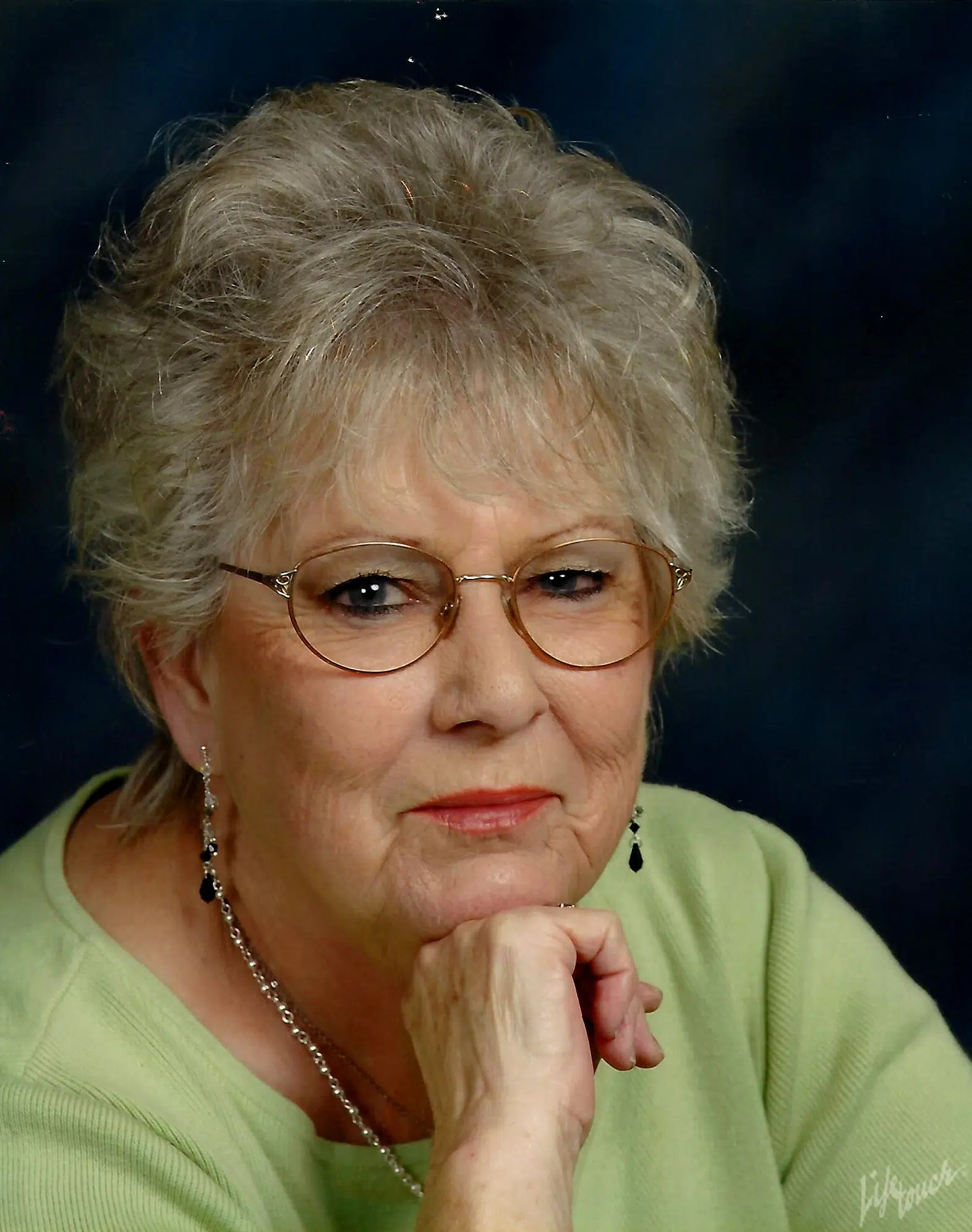 Carolyn Sue Gast, 78, of Greenup, formerly of Neoga, Illinois passed away at 3:25 pm on Saturday, July 15, 2017 at the Cumberland Rehab & Health Care Center in Greenup.
Memorial Celebration for friends and family will be from 11:00 am until 2:00 pm on Monday, July 24 with the memorial service beginning at 2:00 pm at the Barkley Funeral Chapel in Greenup. Inurnment will follow in the Dodge Grove Cemetery in Mattoon.
Carolyn was born on June 12, 1939 in Oakland, Illinois, the daughter of Charles and Verney (Stanfield) Wheeler. She is survived by children Brian (Gene) Gast of Ashmore, Loren Gast of Mattoon, Kathy Phillips (John Hougland) of Taylorville, Becky (John) Dossett of Toledo, Patty Lovell (Kerry Martin) of Greenup and Jasmine Gast of Casey; brothers Bud (Valerie) Wheeler of Winston Salem, NC, Tim Wheeler of Mattoon; sisters Peggy Sims of Mattoon and Vicky Glaze of Ricking, MO; 11 grandchildren and 23 great grandchildren. She was preceded in death by her parents, sister Sharon Wheeler, one grandchild and 2 great grandchildren.
Carolyn was a homemaker but worked a few different jobs over the years. She worked at Burger King in Mattoon, for an Aerial Photo Company, as a Ward Secretary at Sarah Bush Lincoln Health Center and at a Doctor's Hospital in Little Rock Arkansas. Carolyn loved to sing karaoke, dance and go to the Hootenany. She also loved scrapbooking, writing in her journal and doing puzzles. She was a member of the First Christian Church of Neoga. Memorials may be made to the Barkley Funeral Chapel, PO Box 381, Greenup, IL 62428. Online condolences can be expressed at www.barkleyfuneralchapels.com