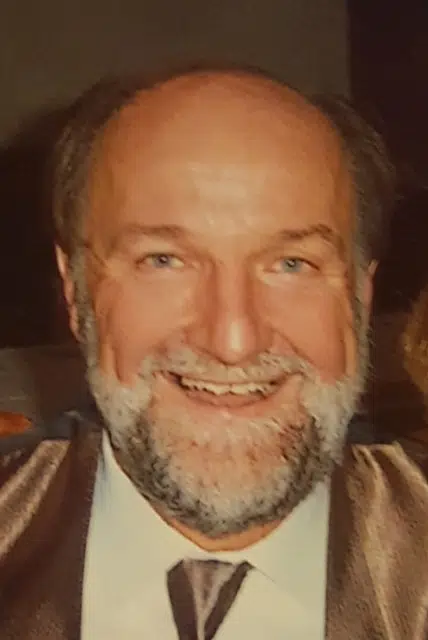 Edward Jack Shaffer age 66 of Newton passed away at 9:04 a.m., Sunday, July 23, 2017 at HSHS St. Anthony Memorial Hospital, Effingham.
Memorial services celebrating Ed's life will be held at 6:00 p.m., Friday, July 28, 2017 at the New Beginnings Church, Newton with Bro. Tom Matson officiating.  Visitation will be held from 4:00 p.m. until time of service Friday in the church.
Edward was born on April 28, 1951 in Effingham, Illinois the son of Jack Shaffer and Keitha Cummins.  Following high school, Ed served his country in the U.S. Army.  In 1971, Edward married Ingrid Popp.  They are the parents of three children Candy, Lucas, and Tonya.
Edward was a retired iron worker, having retired through Iron Workers Local 22.  He attended the New Beginnings Church in Newton and was a sponsor for both AA and NA.  In his free time, he enjoyed tree cutting, working out and running, and spending time with his grandchildren.
Edward will be loved and remembered by his son Lucas (Stephanie) Shaffer of Effingham, daughters Candy Shaffer of Robinson and Tonya Shaffer of Newton; five grandchildren Blaine, Shaley, Tanner, Hunter, and Allison; brothers Ted (Susie) Shaffer, Larry (Casey) Shaffer, and Donnie (Karen) Shaffer all of Newton and sister Valena (Russell) Patridge of Newton.
His parents and brother Richard Shaffer preceded him in death.
Memorial gifts in honor of Edward may be made to the family.
Online condolences may be offered at www.crainfuneral.com.