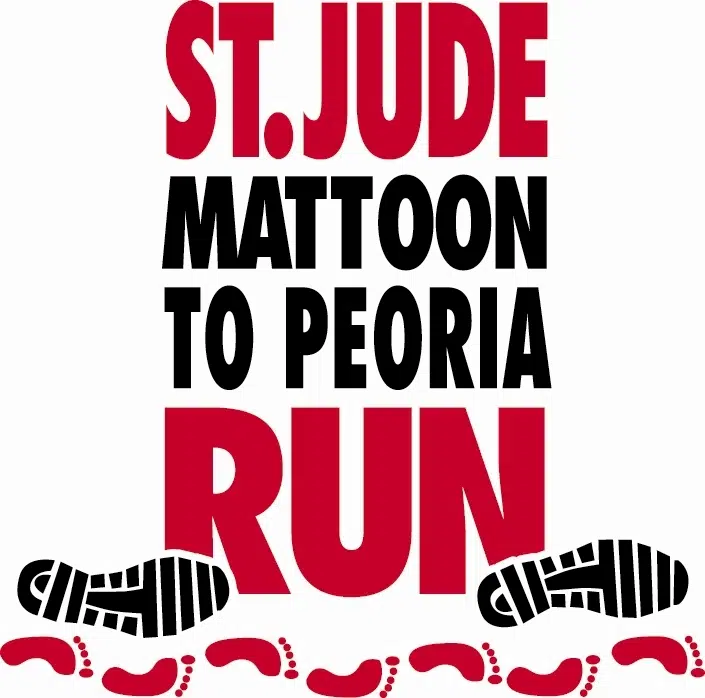 Click Here to Download the Running Route
The journey begins Friday, August 4 and we'd love for you to be there!  For the 7th year, the Mattoon to Peoria St. Jude Run will run "relay" style from Mattoon to Peoria.  They will arrive in Peoria around 3:30pm on Saturday, August 5 with a big donation for St. Jude Children's Research Hospital.
The Mattoon to Peoria St. Jude Run will take off from Riddle Elementary School at 7:30 and we invite you to join them for the send-off! Make signs, bring noisemakers and show your support of this amazing event.
And be sure to follow their progress on the team's facebook page. Hope to see you Friday morning, and remember, you can still make donations.
Team Mattoon Facebook Page:  https://www.facebook.com/groups/MattoonPeoriaRun/
Make a donation:  http://fundraising.stjude.org/site/TR/PeoriaRuns/PeoriaRuns?fr_id=71606&pg=entry
Enjoy the video from last year's Launch Party below!