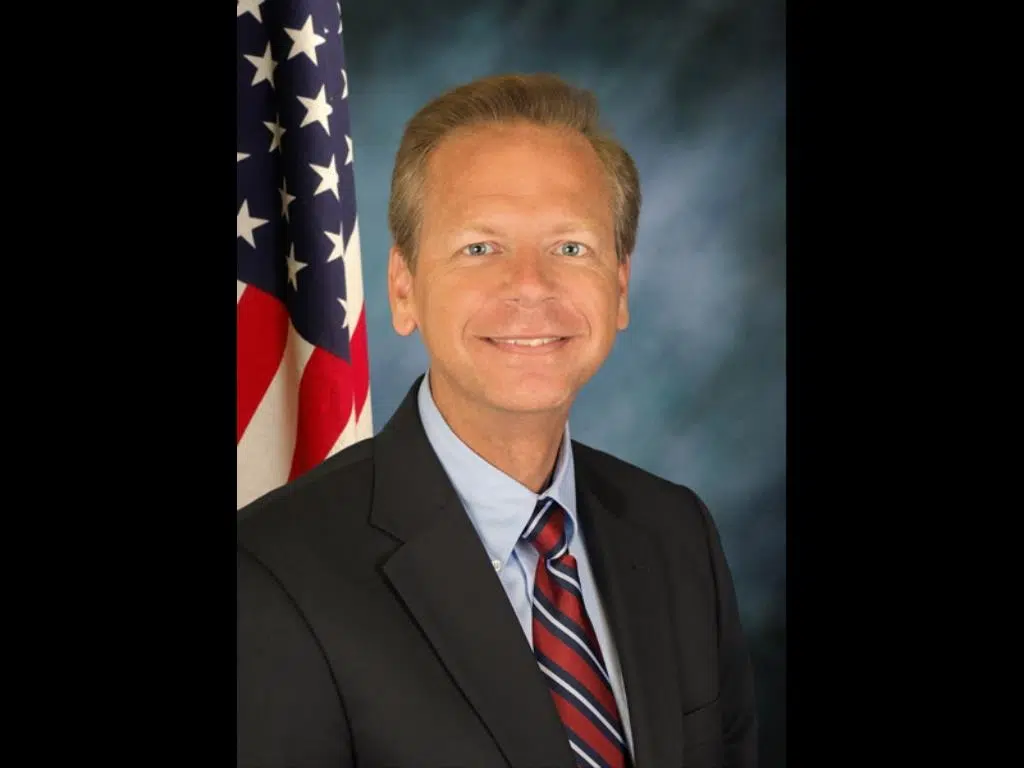 Righter statement on Governor Rauner's Amendatory Veto of education funding reform
Springfield, IL – State Senator Dale Righter (R-Mattoon) issued the following statement in response to Governor Bruce Rauner issuing an Amendatory Veto of Senate Bill 1, education funding reform:
"The changes Governor Rauner made to Senate Bill 1 reflect what equitable funding truly means. Senate Bill 1, as originally passed, bails out the Chicago Public School system on the backs of downstate schools. That is the wrong approach. Students, no matter what school they attend, should be treated the same across the state.
"If we treat Chicago the same way as every other district, schools in our region would receive about twice the new funding compared to what Democrats passed in the spring. Those are critical dollars that deserve to be in our classrooms, not in Chicago.
"I am hopeful both parties can continue negotiations to solve this issue quickly. With schools opening soon, let's give certainty to every school that they can open on time and stay open and ensure all students are treated fairly."
–       State Senator Dale Righter