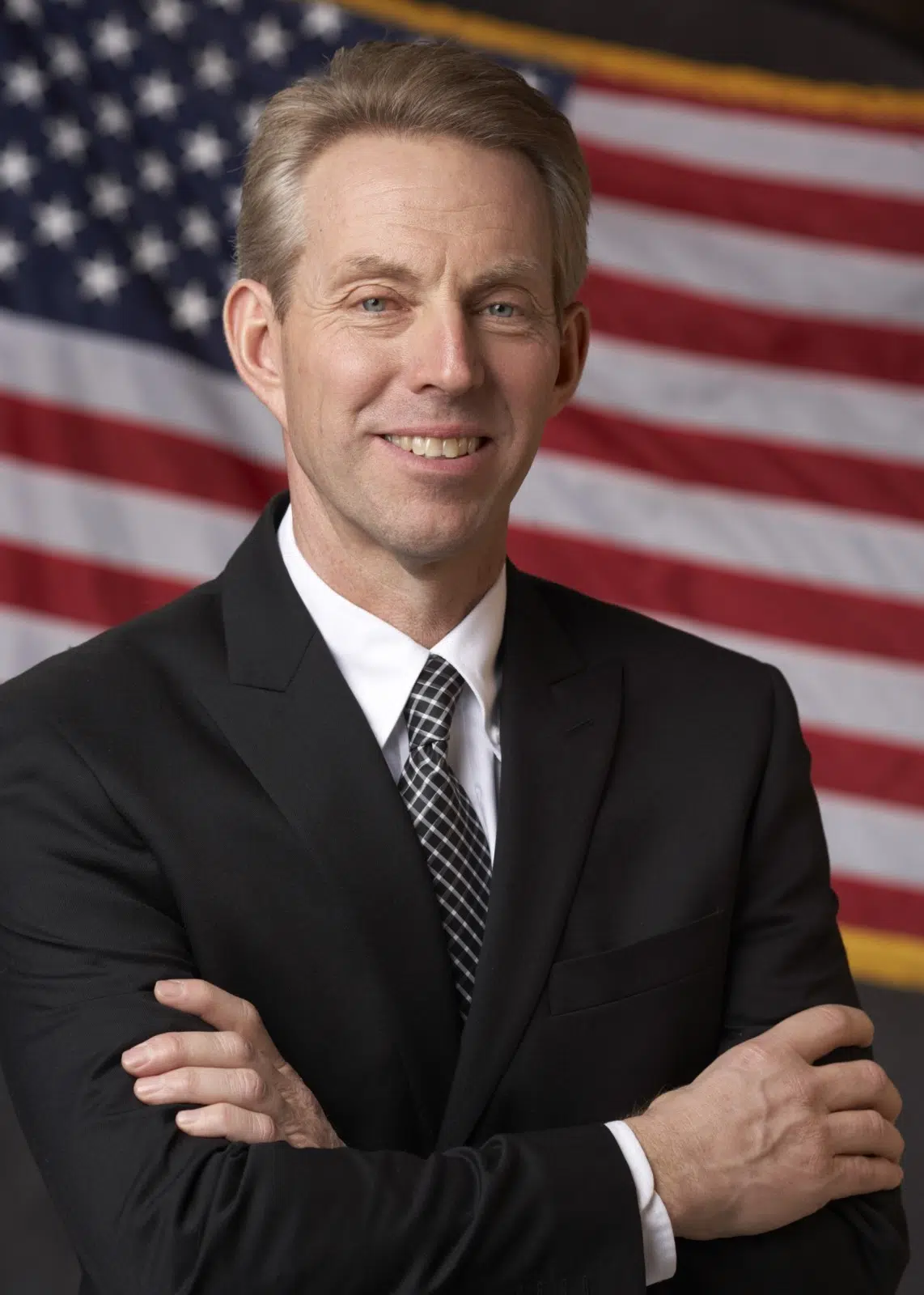 Halbrook Announces Reelection Plans
State Rep. Brad Halbrook (R-102) announced today that he would be seeking reelection to the Illinois House of Representatives.
"This has been a challenging time to be a state legislator," said Halbrook.  "Nevertheless, I continue to look forward to bringing reforms to Illinois that will improve our business climate and reform Illinois government."
Halbrook won election in 2016 on a platform of term limits, worker's comp reform, and property tax reductions.  "Every issue that I presented to voters in 2016 remains important for the 2018 election.  It's now up to the Chicago Democratic leadership of the Illinois House to allow bills to move forward that will address these important issues."
Halbrook serves on five committees and is the Minority Spokesman on the Counties and Townships Committee.  He was first appointed to the House in 2012 and served until 2015.  He was elected again in 2016 to the current 102nd District.
In 2012, Halbrook became just the 9th state legislator to decline participation in the underfunded and overly generous General Assembly Pension system.  He has sponsored legislation to eliminate the system but it has never been called for a hearing.
Halbrook passed HB 1896 out of the General Assembly to place limits on excessive taxation by townships governments.  Halbrook has also sponsored various legislative proposals to address term limits, worker's compensation reform, and property tax relief.  Those bills, like much of the reform agenda of Governor Rauner, have been denied votes in the General Assembly.
"The iron grip of Mike Madigan over our legislative process has been bad for the citizens of Illinois.  Nevertheless, I will continue to fight for these proposals and I look forward to the day that our legislative process will work for the good of the people, not for political insiders."