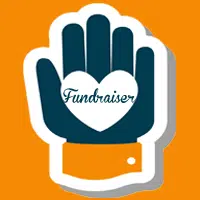 A fundraiser for the Five Mile House will be held this Saturday (9/9) at the Charleston VFW.  Pulled pork or chicken breast meals will be served from 11:30 a.m. to 1:00 p.m.  Bingo will start at 1:00.  They'll also have a 50/50 and a variety of prizes.
Tickets for the meal are $9.00 for adults and $5.00 for kids under ten.  Takeout will also be available.  information.
Entertainment by "Over the Hills" musical duo
Visit fivemilehouse.org for more information.