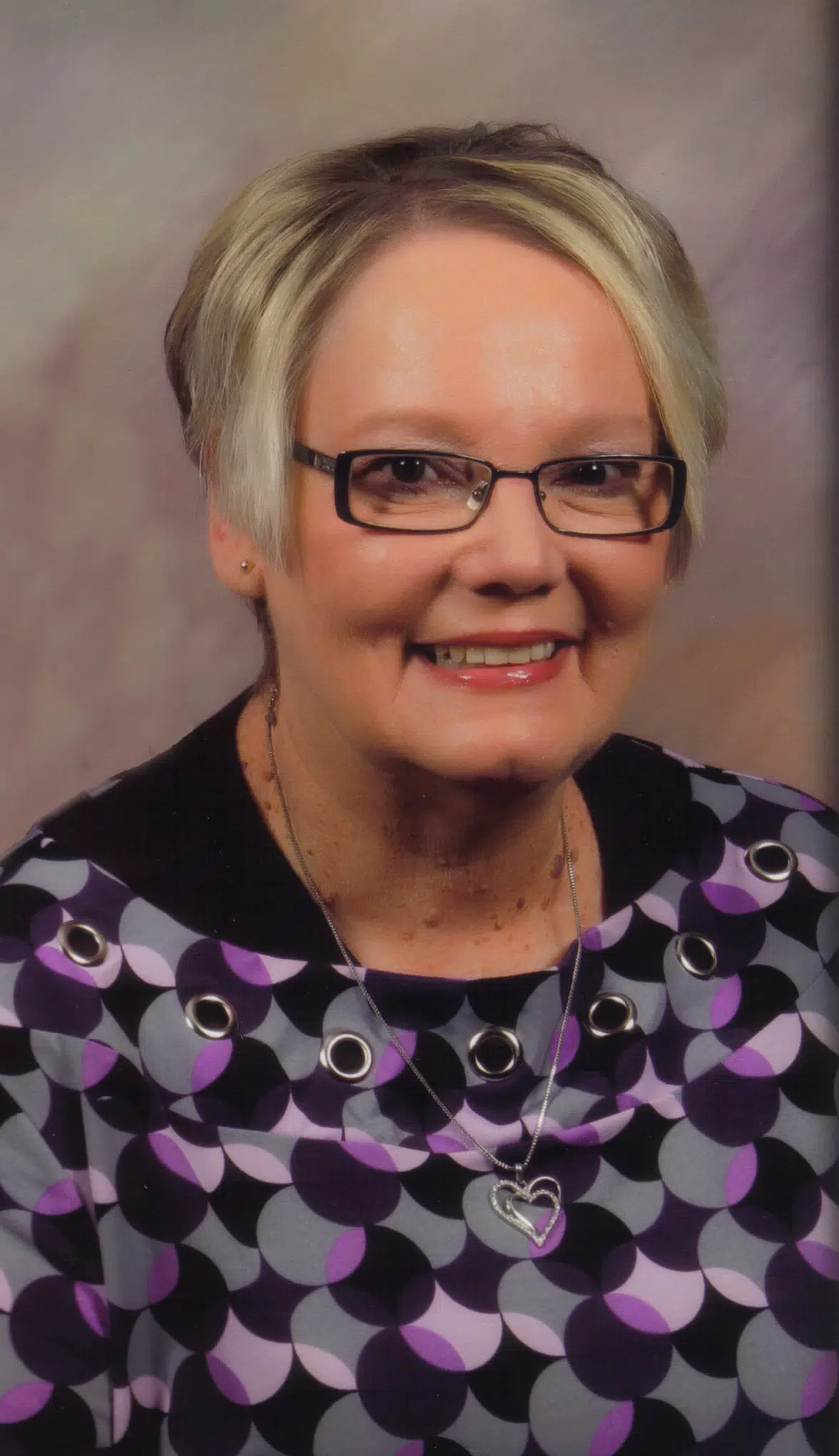 Carolyn J. Mefford, age 63, of Neoga, Illinois, passed away at 7:55 A.M., Monday, 2017, in her residence. Carolyn was born October 4, 1953, in Redbud, Illinois, the daughter of Howard E. and  Mary G. (Berndt) Herring. She was a member of the Free Methodist Church of Neoga and a retired Machine Operator for Kern Manufacturing Company of Neoga, a housewife and a homemaker.  She married Dennis L.  Mefford,  August 21, 1971, in Neoga, IL. Dennis passed away January 20, 2016.
Mrs. Mefford leaves; two sons, Dennis Mefford jr (Charity) of Moroa, IL and John L.  Mefford of Neoga, one daughter, Amanda Drummond (Chris) of Mattoon, two brothers, John Herring (Mary) and Randy Herring ( Jacque) all of Neoga, two sisters, Patty Robinson (Gerald) of Canal Fulton, OH, Vickie Rahn (Fred) of Neoga, eight grandchildren, one great grandson. Mrs. Mefford was preceded in death by her parents, husband, Dennis Mefford. Memorials may be made to the family in care of Amanda Drummond, 1200 South 14th. St., Mattoon, IL 619383.
Memorial Service will be held at 11:00 A.M., Saturday, October 7, 2017, at the Free Methodist Church of Neoga, IL, with Pastor, Steve Massengill, officiating. Visitation for family and friends will be held one hour before the services at the Church. Burial will be in the Neoga Memorial Cemetery of Neoga. The Swengel-O'Dell Funeral Home of Neoga, is in charge of arrangements.
on line condolences may be expressed at swengel-odell funeral home.com