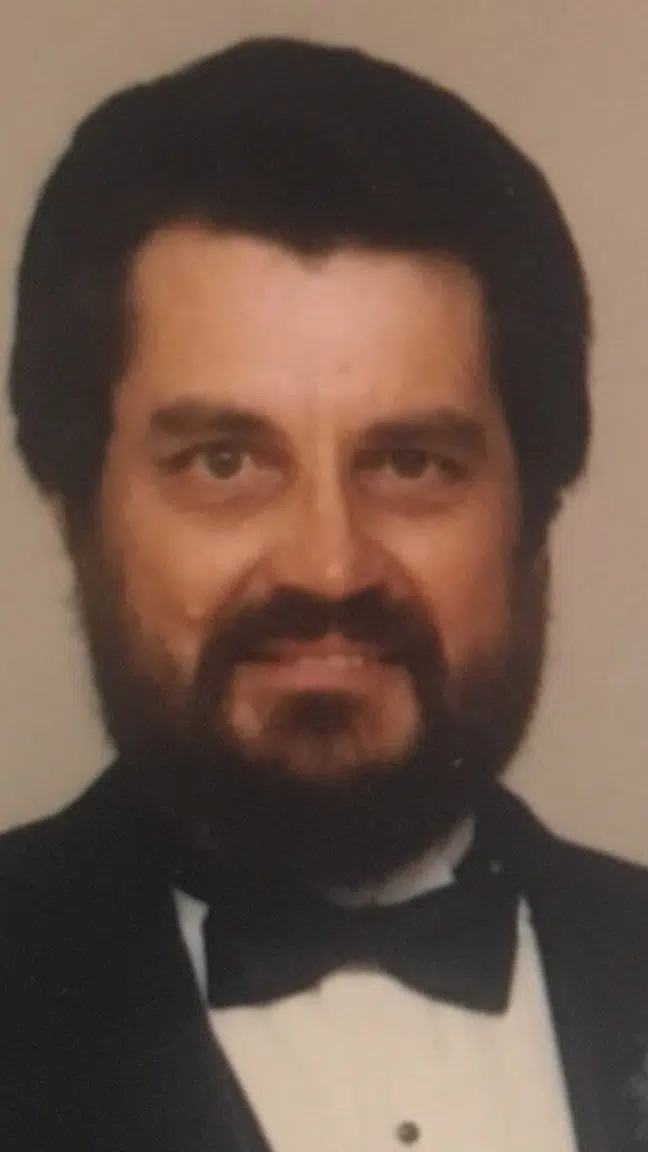 Dale Lee "Dee" Trimble, 76, of La Place, Louisiana, passed away on Wednesday, August 23, 2017, at his home with his children by his side.
Services celebrating Dale's life will be celebration at 2:00 PM – Sunday, October 22, 2017, at Meyer Funeral Home – Bishop Chapel in Greenup, Illinois, with Pastor Gene Creek officiating.  Visitation will held 1 hour before the services.  Burial of Dale and his wife, Patricia, will follow at Aten Cemetery in Hidalgo, Illinois, with full military rites by the Jasper Post #20 American Legion.  Following the committal services at the cemetery the family would like to extend an invitation to attend an ice cream social, in Dale's memory will follow at the Community Center in Hidalgo.
Dale was born May 4, 1941, in Jasper County, Illinois, the son of Parker and Hazel (Reisner) Trimble. On December 27, 1963, he married the former Patricia (Vicknair) Trimble and she preceded him in death. Dale served in the Illinois Army National Guard (1959-1960) and the U.S.  Air Force (1960-1965) as a Technical Instructor at Keesler Air Force Base in Biloxi, MS.  He also worked as a Customer Support Engineer in the field of computers until he retired.  In his spare time, he enjoyed gardening, fishing, hunting, and spending time with his children and grandchildren.
Dale is survived by his two brothers, two daughters, a son-in law, two granddaughters, and two great-grandchildren.
Dale was preceded in death by his parents, Parker and Hazel Trimbe, and his wife Patricia (Vicknair) Trimble.