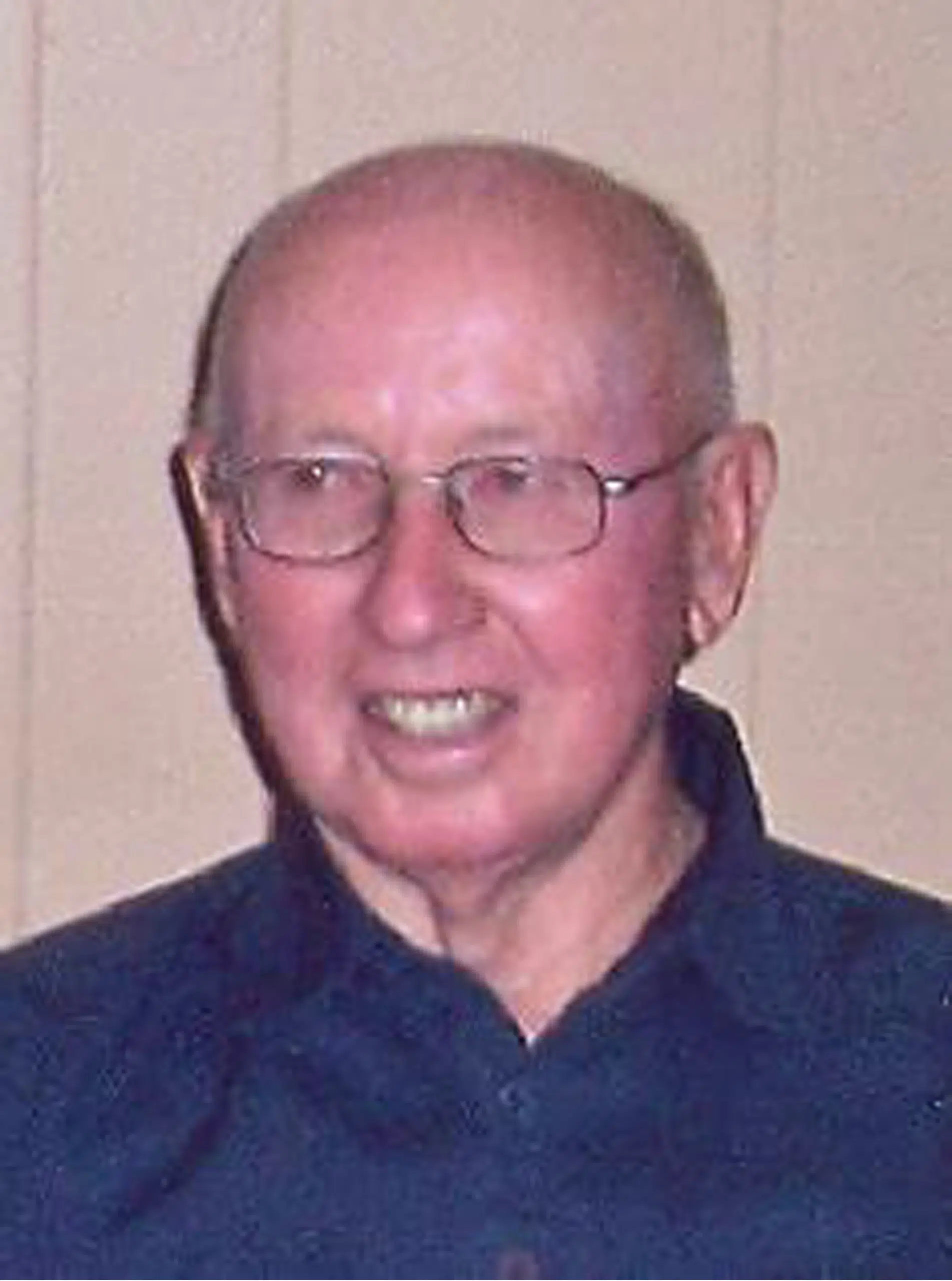 Paul Robert McClure age 86 of Newton passed away Monday, October 30, 2017 at his home surrounded by his family.
Funeral services for Paul will be held at 11:00 am, Saturday, November 4, 2017 at the Newton Christian Church.  Visitation will be held from 4:00 p.m. until 8:00 p.m. Friday, November 3, 2017 in the church.  Burial will be in the Riverside Cemetery with military rites by Jasper Post No. 20 of the American Legion.
Paul was born on November 9, 1930 in Jasper County, Illinois the son of John Otto and Maggie (Kerner) McClure.  On June 24, 1955, Paul married Jeanette Menke.  She preceded him in death on August 10, 1987.  He later married Judy Manning on September 9, 1993 and she survives.  Paul spent his life as a grain and livestock farmer in Jasper County.  During the Korean Conflict, Paul served his country in the US Army.
Active in his community, Paul was a member of the Newton Christian Church where he served as Sunday School Superintendent, Moderator, Secretary and Deacon. In addition to church, he was a 4-H leader for many years.  Member of the Farm Bureau, Farm Bureau Board Member for eleven years and served as county president for eight years, as well as serving on the Illinois Farm Bureau State Marketing Committee.  He was chairman of American Farm Bureau Swine Committee and served as president of Illinois Auditing Association board of Directors.  Paul helped start the Jasper County Pork Producers Association.  He was a member of the Illinois Pork Producers Association and served on the executive board as secretary.  He received the Distinguished Service Award in 1980. The McClure Family was named the Pork Producer Family of the Year in 1997, Illinois Conservation Family of the year in 1991, and was awarded the Prairie Farmer Master Farmer in 1975. From 1982-1992, Paul served on the Jasper County Board.  He was president of the Jasper County Chamber of Commerce and helped to establish the Wade Township Fire Protection District, serving as the secretary-treasurer for thirty-one years.  For eight years, Paul served on the Rich-Law Board of Directors and was president for six of those years.  He served on the Board of the Jasper County Housing Authority and was a member of the Jasper Post No. 20 of the American Legion.
He strongly believed that we owe our best to our faith and our chosen vocation.  He truly loved being a farmer, serving his church and his community.  His family always came first.  He loved his children and grandchildren.  He enjoyed watching the grandchildren succeed in sports and their chosen vocation.  Paul enjoyed traveling and seeing the world and reading history books.
Paul will be loved and remembered by his wife Judy McClure; sons Gordon R. (Denise) McClure, Quinn L. McClure and Randy P. (Judy) McClure; daughters Darlene J. (Bill) Miller, Melinda A. McClure, and Sandra K. (Mark) Bergbower all of Newton; step-son Randall L. (Linda) Manning of Newton; 19 grandchildren, 15 great-grandchildren, 5 step-grandchildren, and 5 step great-grandchildren.
His parents, wife Jeanette, three brothers Francis, Harold, and Eugene, and sister Alice Kinsel preceded him in death.
Memorial gifts in honor of Paul may be made to either the National Parkinson's Foundation or to the Newton Christian Church.
Online condolences may be offered at www.crainfuneral.com.