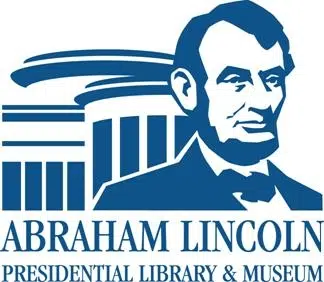 SPRINGFIELD – The Abraham Lincoln Presidential Library and Museum's newest exhibit, "Holidays at the White House: A Presidential Christmas," opened Friday, offering a peek at the festivities during four different administrations.
The exhibit features photos, videos and original artifacts from Dwight Eisenhower, John F. Kennedy, Bill Clinton and George W. Bush.
Highlights include:
A "dancing Lincoln" Christmas ornament from the Clinton White House
A model of Lincoln's Springfield home made in the Bush Administration
Photos of the Kennedy family celebrating their last Christmas together
A designer's sketch of a holiday dress for Hillary Clinton
A menorah given to Clinton and a yarmulke and dreidel given to Bush
Barney cam – holiday videos shot from the vantage point of Bush's dog Barney.
The special exhibit runs through Jan. 7. It is provided as part of regular admission to the Lincoln museum (212 N. 6th Street, Springfield).
The exhibit formally opened with a ribbon-cutting held in conjunction with the Greater Springfield Chamber of Commerce.
The Abraham Lincoln Presidential Library and Museum is dedicated to telling the story of America's 16th president through old-fashioned scholarship and modern technology. It also serves as the state historical library.
The library holds an unparalleled collection of Lincoln material, as well as some 12 million items pertaining to other aspects of Illinois history. Meanwhile, the museum uses traditional exhibits, eye-catching special effects and innovative story-telling techniques to educate visitors.
Learn more at www.PresidentLincoln@illinois.gov or by following us on Facebook, Twitter and Instagram.