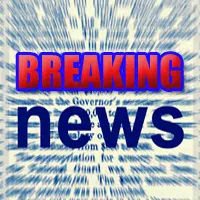 According to the Tennessean Newspaper,
Murry Grubs, Mel Tillis's publicist has issued that Till passed away at age 85. He not only was a Country Music Star Hall of Famer, but a Grand Ole Opry member and Nashville Songwriters Hall of Fame inductee. He had a six decade career with recording over 60 albums, wrote several hit songs that became classics, and had 3 dozen Top 10 singles. Known for his Top songs like "I Ain't Never", "Good Woman Blues", "Heart Healer",  "I Believe in You", "Coca Cola Cowboy", and "Southern Rains".  He also wrote about his stutter and how he struggled with it growing up, but didn't let him get him down or stop him from his dreams in his autobiography, "Stutterin' Boy". He was a thankful man for all his achievements and to his fans his entire career. His death comes as a big hit to the Country Music World and will be missed. His funeral arrangements have not been announced yet.
More on the Story Here.