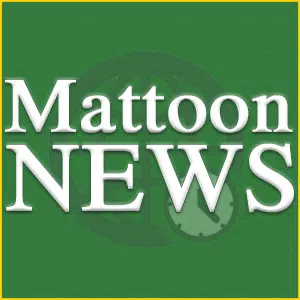 Mattoon police and the East Central Illinois Drug Task Force arrested Paul N. Enloe, age 38 of Mattoon, on Wednesday Nov. 22nd at 11:54 a.m.
The arrest occurred in the 3300 block of Marshall Avenue. Enloe was charged with the following offenses;
Delivery of a Controlled Substance (Two (2) counts)
Possession with Intent to Deliver a Controlled Substance
Possession of a Controlled Substance with Intent to Deliver 15-100 grams of Crack Cocaine (Class X Felony)
The charges against Enloe are the result of a joint investigation between Mattoon police and ECITF. Enloe is alleged to have been engaged in the sale of crack cocaine and illicit hydrocodone pills. Some of the pills that Enloe is alleged to have sold appear to have resulted in life threatening overdoses to the user.  Those incidents occurred on the evening of Nov. 21st. A police officer used Narcan to revive one victim, and Paramedics from Dunn's Ambulance Service revived the other. Both victims were admitted to the hospital.
A Search Warrant was served at the Enloe residence in Mattoon. Illicit hydrocodone and crack cocaine were seized. Enloe is confined at the Coles County jail in lieu of $200,000.00 bond.