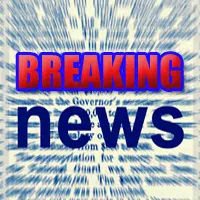 According to a press release from the Little Okaw Valley Conference, during a special meeting on November 28, two current LOVC members presented letters to President Matt Shoaff informing the LOVC they are withdrawing from the conference (Villa Grove and Heritage).  The following 13 schools in the days following provided letters to withdraw as well.
Arcola
Aregneta-Oreana
Arthur Lovington Atwood Hammond
Bement
Blue Ridge
Cerro Gordo
Cumberland
Decatur – LSA
Kansas
Oakland
Okaw Valley
Sangamon Valley
Shiloh
According to Matt Shoaff, Principal of Okaw Valley High School and LOVC President, "The Little Okaw Valley Conference has a rich history of excellence in academics and athletics.  At this time, there is restructuring of the conference and schools are doing what they feel is in the best interest of their students and communities.  These 15 schools will not be members of the LOVC effective June 30th, 2019.