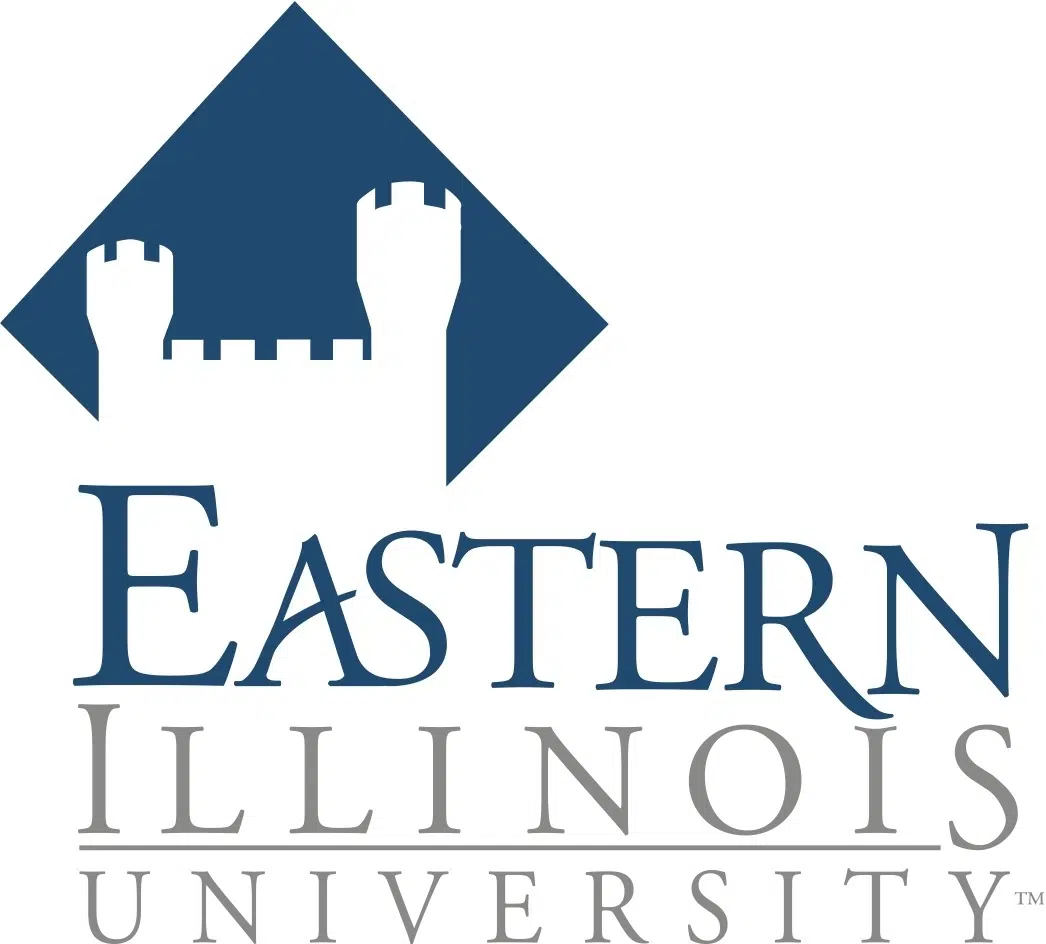 (Charleston, IL) – The Illinois Education Research Council (IERC) has issued an executive summary affirming Eastern Illinois University is one of the top five universities in the state in its service to underrepresented students. EIU is the only university outside the Chicagoland area and the only public regional organization in the state with a top five distinction.
According to the summary, the IERC analysis of Illinois 4-year post secondary institutions was conducted to identify those institutions helping students overcome barriers to college completion and achieve a livable wage. The study included 55 public and private universities across the state, and its analysis focused on which institutions fostered degree completion and job success with less debt for its under served populations—defined by IERC as minority, first-generation, or low-income students.
"The IERC analysis suggests that EIU is fulfilling its commitment to diversity and inclusion on our way to creating responsible citizens and future leaders," said EIU President Dr. David Glassman. "Underserved students in Illinois and their parents continue to recognize EIU offers them a quality, affordable education, and that's intensely reflected in these recent IERC findings."
The results of the IERC and other similar assessments are often used to help students explore college options, identify and support best practices in supporting under served students in Illinois, and maintain college affordability in an increasingly competitive higher education environment.
Other colleges in the IERC's top five include the University of Illinois at Chicago, the Illinois Institute of Technology, Elmhurst College and Saint Xavier University. Eastern Illinois University tied Chicago's DePaul University for fifth place in the rankings.
For more information about the IERC analysis, visit http://ierc.education. For more information about EIU, or to learn more about its various programs and services, visit the EIU website at www.eiu.edu, or call EIU's public information office at (217) 581-7400.