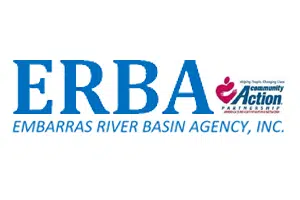 YOU CAN HELP END HOMELESSNESS.  Coming January 25, 2018 is The Point In Time survey which plays a critical role in the task of ending homelessness.  Survey results are significant to Homeless Services Delivery in the counties of Clark, Coles, Crawford, Cumberland, Douglas, Edgar and Jasper.  Federal grants continue to emphasize through scoring the significance of the data reported as well as the process for the data collection. However, most important is the quality and accuracy of the count as opposed to merely the size of the count.
Homeless Service Providers must plan and conduct, at least biannually, a Point In Time count of homeless persons within the geographic area.  This includes individuals and families "with a primary nighttime residence that is a public or private place not designed for or ordinarily used as a regular sleeping accommodation for human beings, including a car, park, abandoned building, bus or train station, airport, or camping ground".
If you have information that might lead to a homeless family/individual being assisted, please contact your local ERBA Field Office anytime, but the annual Point In Time study will be conducted on January 25 to study existence of homelessness.
ERBA is looking for volunteers interested in helping conduct this survey.  Interested parties please contact your local Outreach Office or the Corporate Office at 217-923-3113.